These Bull-It casual Tactical jeans have been the perfect thing for Nick to use for Uni commuting over the past few months, offering good protection, comfort, style and durability.. Here is his review...
Like the rest of the gear RJAYS has decked me out in this winter, the Bull-It Tactical jeans have been a daily choice for my morning commutes. The usual choice for me has always been a decent set of regular jeans, but for the price of these, if feel stupid for wearing anything less…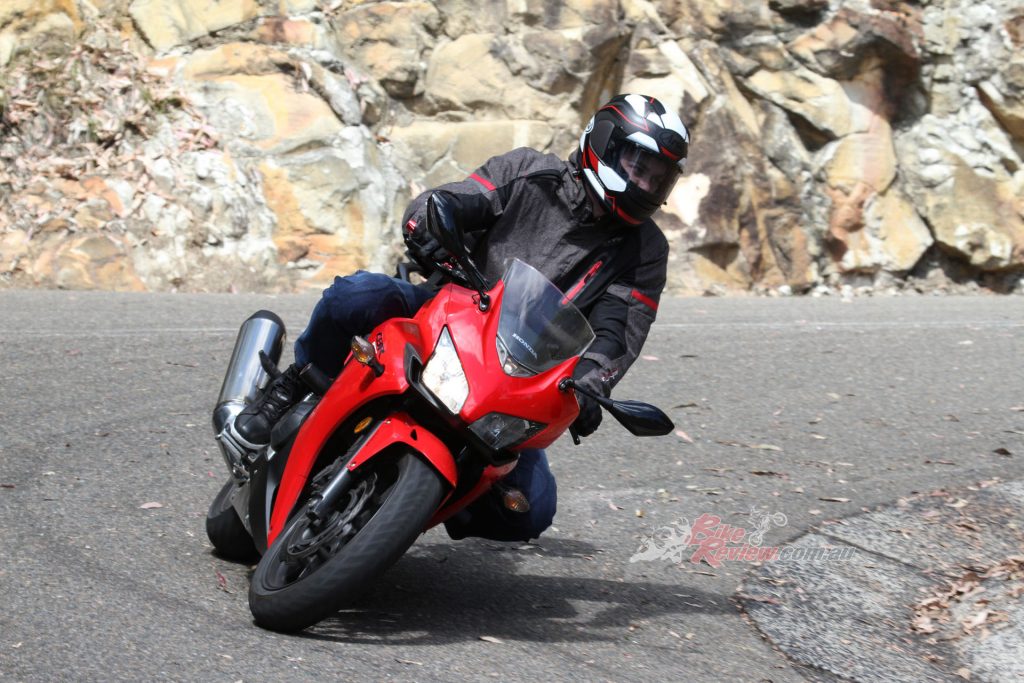 In terms of comfort, which I'd say is right up there with protection in terms of choosing riding gear for long commutes, these things are wicked. Bull-It has partnered with Covec™ Ltd, a 'technical textile' company, who mix synthetic fibres with natural fibres to engineer solutions and meet high-performance criteria. Rather than running two layers of cotton/denim and another layer of protective material, Bull-It have wound the two fibres together, leaving a thin, comfortable yet highly protective material.
---
---
There's no bulkiness, no added thickness around the highly protected areas, and no bunching up around the tops of your legs while you're riding. The jeans consist of cotton, Covec™ Ltd, and 1 per cent elastin fibre, meaning they stretch far more than they look like they do. Getting on and off the bike can be a struggle as we know in the tighter riding gear, but these, no issues at all.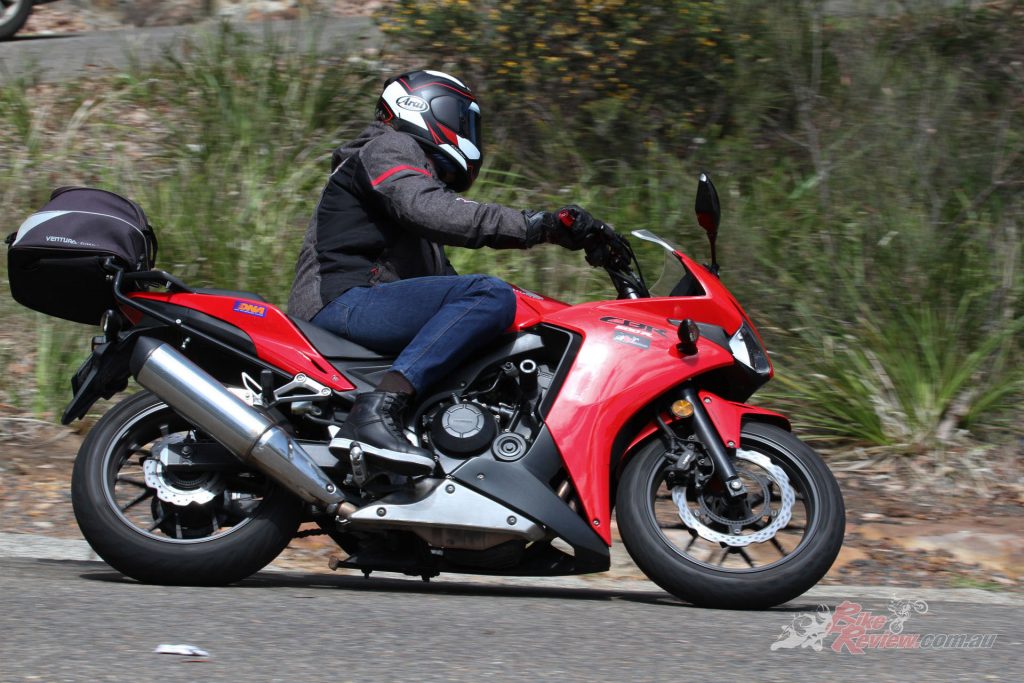 Bull-It offer a massive range of sizes, from 28in to 54in, in three cuts. Slim, straight, and easy fit, all dependant on how the diet's going. I went with the straight cut and they honestly look like a regular set of jeans; you wouldn't be able to tell otherwise. The hips and knees come with level II armor pads, we've all felt these in the majority of protective gear, and you can barely tell they are there.
---
---
They're a regular five pocket design, with regular belt loops and a feed-through leather Bull-It emblem stitched into the back. I've had these for quite some time now and I'm yet to notice any significant wear. The triple stitching is solid, and the front zipper is seriously heavy duty.
If you're looking for a protective, comfortable, and stylish set of riding jean for daily use, you'd be stupid to go anywhere else. Keep the LEVI's at home…
Bull-It Mens Slim Tactical Jeans Features
AA rated protection
High performance cut and tear strength, AA abrasion resistance.
Lower thermal conductivity reduces chances of friction burns.
CE 1621 Level two hip and knee as standard.
Traditional five-pocket denim jean design.
Shower resistant finish.
Flat Bull-It logo rivets and buttons for the front and YKK zips.
Slim Tapered cut.
Available in Stone Black or Icon Blue.
Available in sizes 28-40 (Short/Reg/Long).
---
---
The Verdict | Gear Review: Bull-It Tactical Jeans, $199.95
The Bull-It Mens Slim Tactical jeans are a great pair of summer riding jeans that are super comfortable and offer great protection, with AA rated protection against abrasion and CE level two armour!