The 2013 Daytona 675R has proven a great everyday ride. Proud owner: Kris Hodgson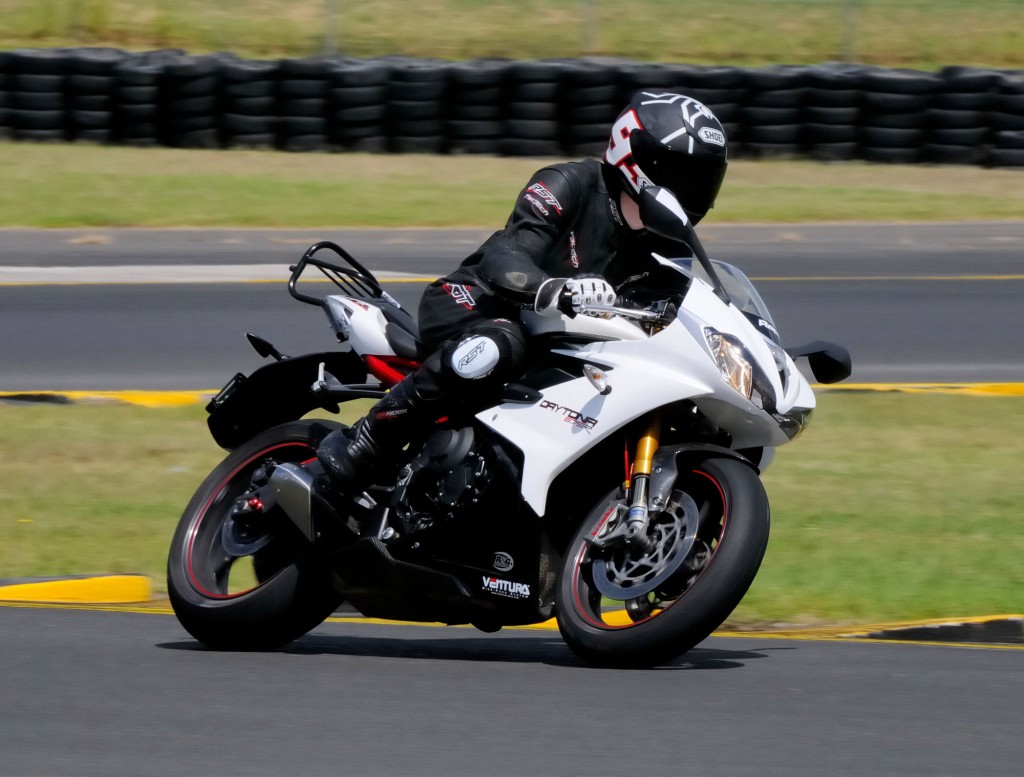 When I first rode the 2013 Triumph Daytona 675R in a supersport comparo back in 2013 I was blown away. There was a heap of great machines but this was the one that really captured my imagination.
I then got to test the standard model which was just as great, but when it came to replacing my Speed Triple I couldn't go past the Ohlins suspension, Brembo brakes and carbon-fibre goodies on offer for an absolute steal on the R model.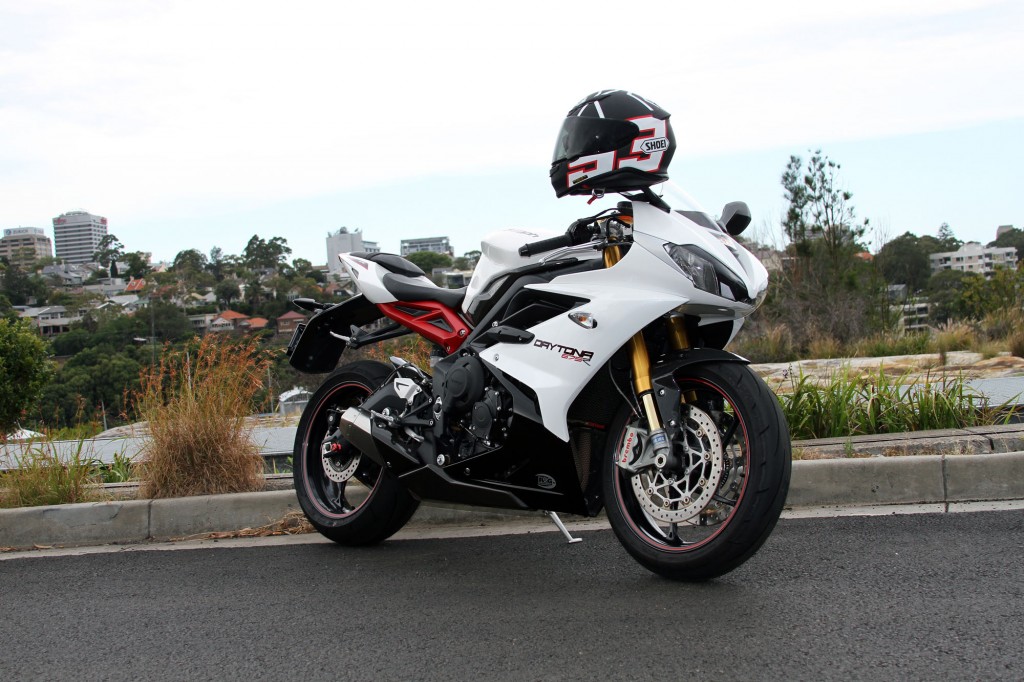 Since then I've had the chance to do a fair bit to the bike, from a Ventura Euro-Rally rack and bag system to ensure I can use the bike for practically anything, through to new rubber (Metzeler M7 RRs), some additional carbon-fibre and lots more.
Some jobs have been done while the bike's been being serviced, but a lot I've done myself, which is great if you've got the confidence and patience to work through things yourself. Knowing how to do all the basics on your bike will help prevent problems, save you money and increase your pride in your machine.
Here's a look at what's been done.