New Product: Metzeler Roadtec 01 Tyres
The new Metzeler ROADTEC 01 has just been released and replaces the fantastic ROADTEC Z8 INTERACT, itself a popular sports touring tyre.
The 01 has a completely new tread pattern, claimed to increase mechanical grip on slippery surfaces, particularly up the front. Mileage has also been increased a claimed 10 per cent over the Z8 due to the contact patch now being wider yet shorter, while construction is the proven 0-Degree steel belt technology Metzeler have used with great success for a number of years.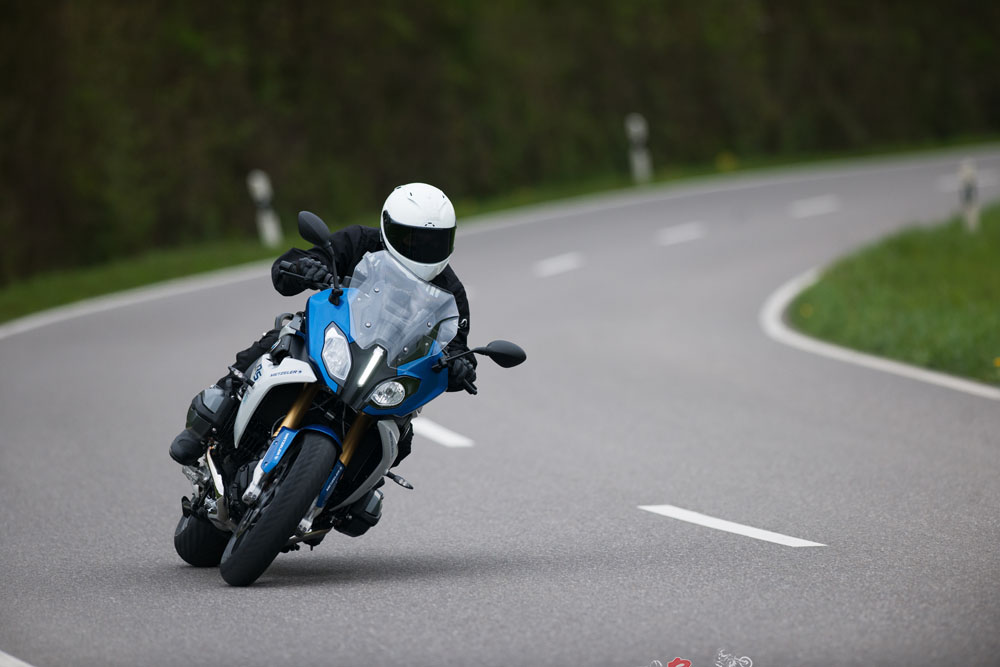 The dual compound rear tyre, with 100 per cent silica on the shoulders and silica and carbon black in the central band, ensure mileage without compromising edge grip in variable conditions. The use of 100 per cent silica in the front compound makes the 01 perform in all conditions, particularly excelling in wet or slippery situations under braking or corner entry.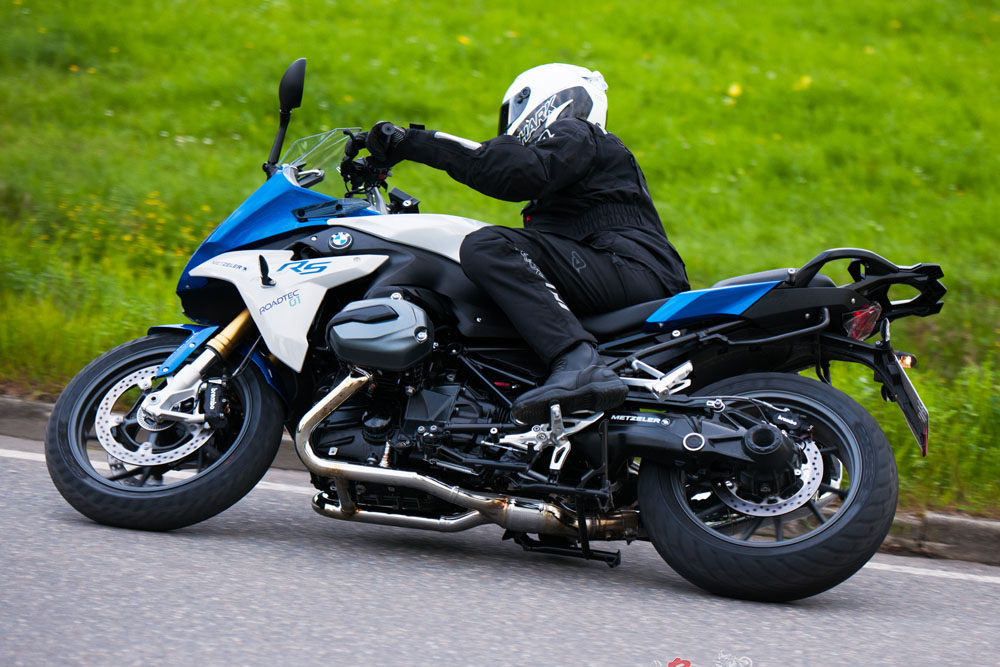 The INTERACT technology and 0-Degree steel belt are designed to give the tyres a smooth rolling feel for the rider while providing good feedback while maintaining stability under braking, acceleration and cornering.
The ROADTEC 01 is designed to be a versatile tyre that can appeal to the street sports rider, sports tourer, enduro rider or heavy tourer. It's an all-rounder that should suit Aussie conditions well. We will be putting the ROADTEC 01 tyres to the test shortly.
Metzeler motorcycle tyres are imported into Australia by GMoto Imports. Ask your local dealer for more info on the ROADTEC 01.