These YZF-R1 Frame Sliders from RatedR Parts are a stylish piece of protective kit, that require no cutting for fitment.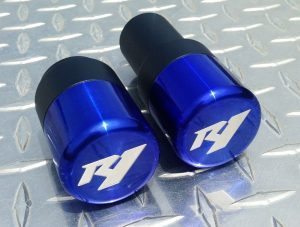 RatedR Parts now offer these nifty 3D Frame Sliders in candy blue available for the 2015-onwards Yamaha YZF-R1, R1M and R1S. They offer additional protection for your motorcycle's frame in the event of a drop or crash.
CNC machined from billet aluminium and powdercoated, these no-cut frame sliders feature replaceable candy coated end-caps, including the R1 logo milled into the outward facing surface. 
This makes replacing damaged end-caps a breeze and doesn't require full replacement of the frame sliders themselves, offering superior value.
The end-caps also come available in a variety of colours, as well as in Delrin for those looking to avoid aluminium and spiked versions for those looking for an even more unique theme. High tensile bolts for fitment are also included.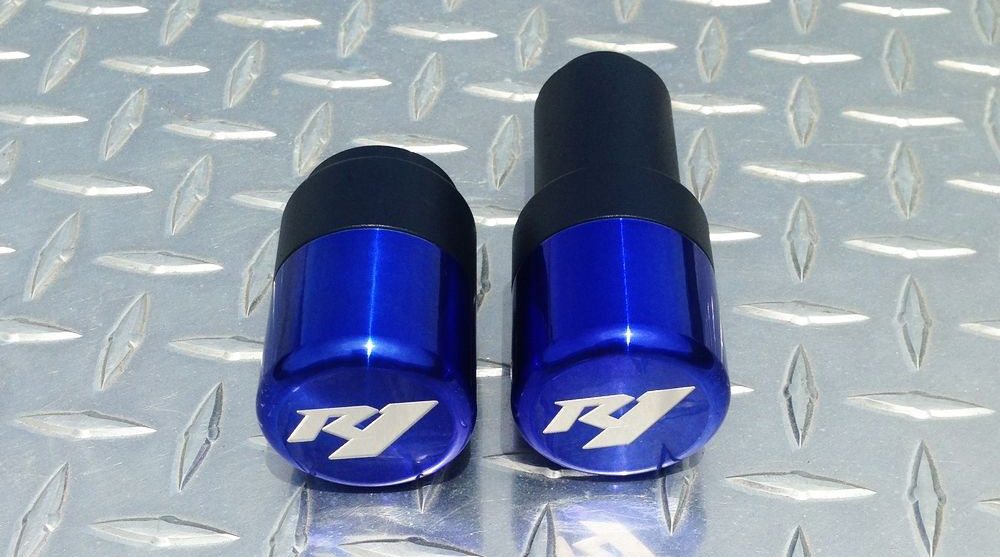 The Yamaha YZF-R1 No-Cut Frame Sliders in candy blue for 2015-2016 models are available from RatedR Parts for $119.99 RRP plus shipping and handling.
For more information check out their website, with a full variety of custom bike accessories: RatedRParts.com.au.
You can find RatedR's Yamaha 2015-2016 YZF-R1 Candy Blue No-Cut Frame Sliders here. Or their Candy Red versions, also for the 2015-2016 YZF-R1 here.