SKRAM is an all new brand of motorcycle-specific sunglasses that offer more style than the usual bike sunnies, meaning you can wear them off the bike.
Are you sick of standard pairs of motorcycle sunglasses leaving you looking like Wesley Snipes in Blade? This is where SKRAM say they come in, with an objective to create safe and sleek shatterproof transitional lenses that you'll want to wear on and off the bike…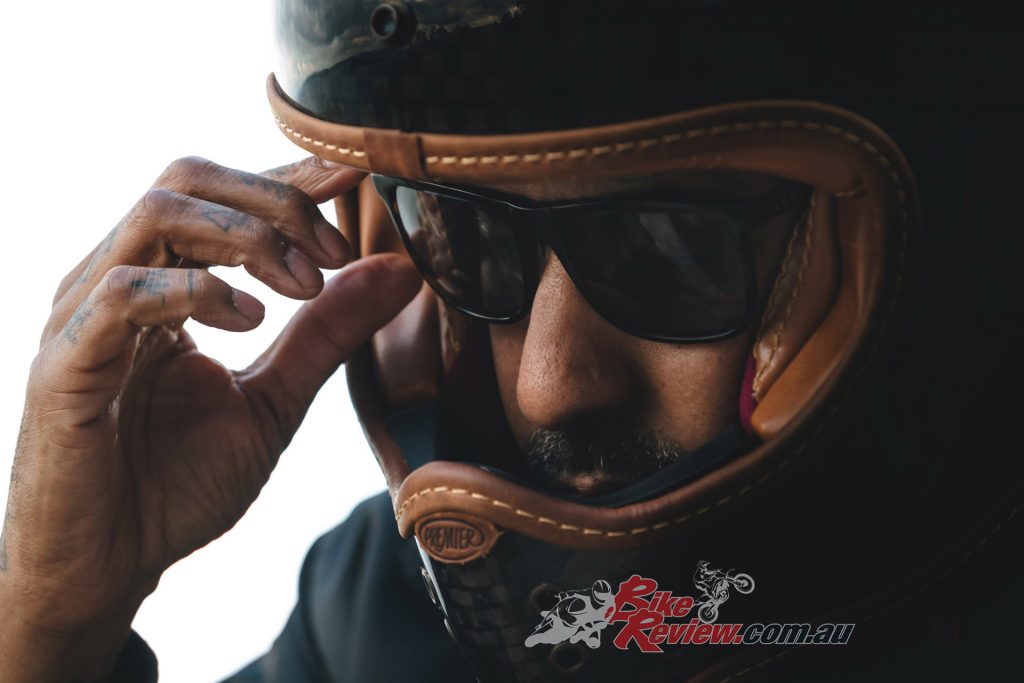 SKRAM Moto Eyewear has been in the works for the past few years as a project between three mates: the founder of The Distinguished Gentleman's Ride, Mark Hawwa, optometrist, Elias Combes, and avid motorcyclist and project manager, Rocco Repice. The trio decided that there needed to be a product for fashion-conscious riders who want protective eyewear that they can wear everywhere.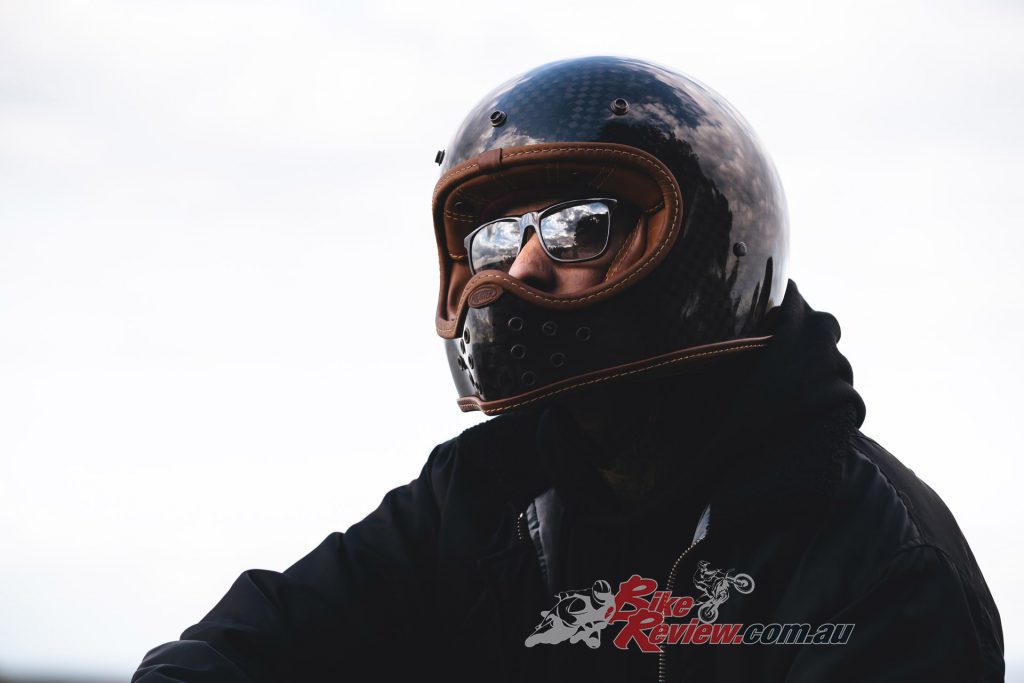 From that, the SKRAM Model's One, Two, and Three were produced. Customisable with yellow or clear lenses and black or havana acetate frames, each pair features shatterproof polycarbonate and scratch-resistant photochromatic lenses in both clear and yellow non-exposed states. They are guaranteed not to shatter and are designed to deflect any on-road debris and completely protect the rider when exposed to harmful UVA and UVB rays.
When outdoors, the light-sensitive lenses acclimatise to the environment and darken, offering responsive and adaptive protection to UV exposure. The protective functions of the SKRAM models are not purely invested in the lenses, with each acetate frame designed to flex accounting for any stress that might be put onto them, sitting firmly to the nose, preventing updraft while riding.
All SKRAM Moto Eyewear products are compliant to AS/NZS 1067.1-2016.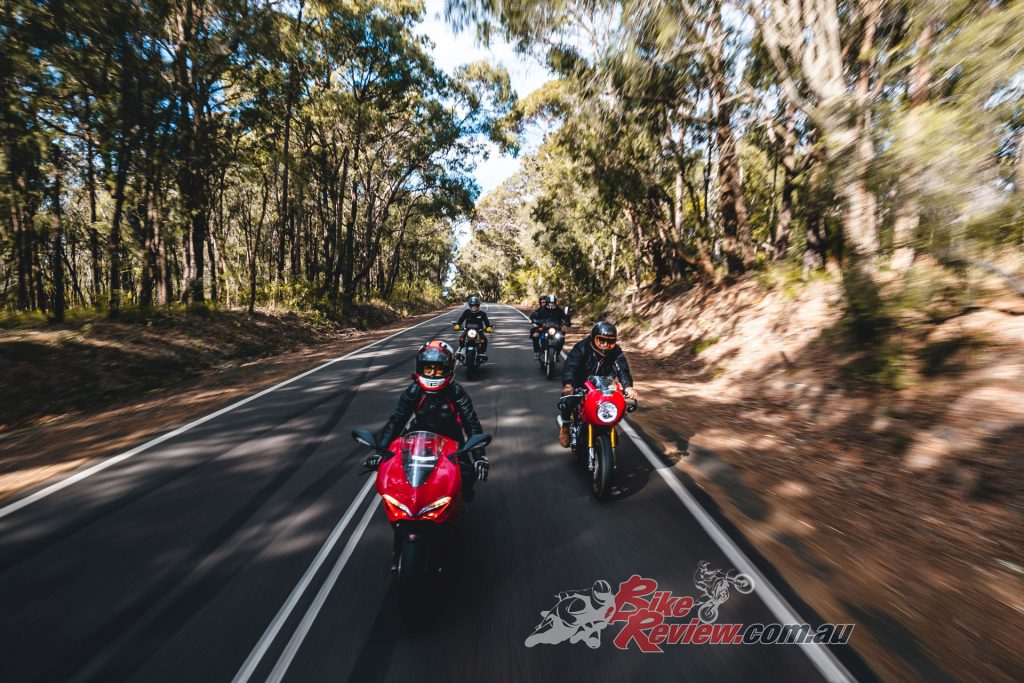 SKRAM Moto Eyewear Features
 Polycarbonate SHATTER-PROOF lenses
 Lenses transition from day to night
Light in the night, dark in the sunlight
100% UVA and UVB BLOCKING
Premium Acetate frames
---
Each SKRAM model is available for purchase now from www.skram.cc in both standard and prescription lenses in clear and yellow non-exposed states and in Havana or black acetate frames. Every purchase also includes a functional sunglass case, keyring, microfibre cloth, and adjustment tool.
---
---