BMW Motorrad & BMW M team up for Phillip Island Fun!
BMW Motorrad and BMW M will offer customers the opportunity experience BMW two-and four-wheeled vehicles at Phillip Island this December 5 & 6 in a world first initiative. The two-day program will allow customers to experience the rush and improve their skills driving the celebrated BMW M and M Performance line-up followed by riding the BMW Motorrad range including the exhilarating S 1000 RR superbike.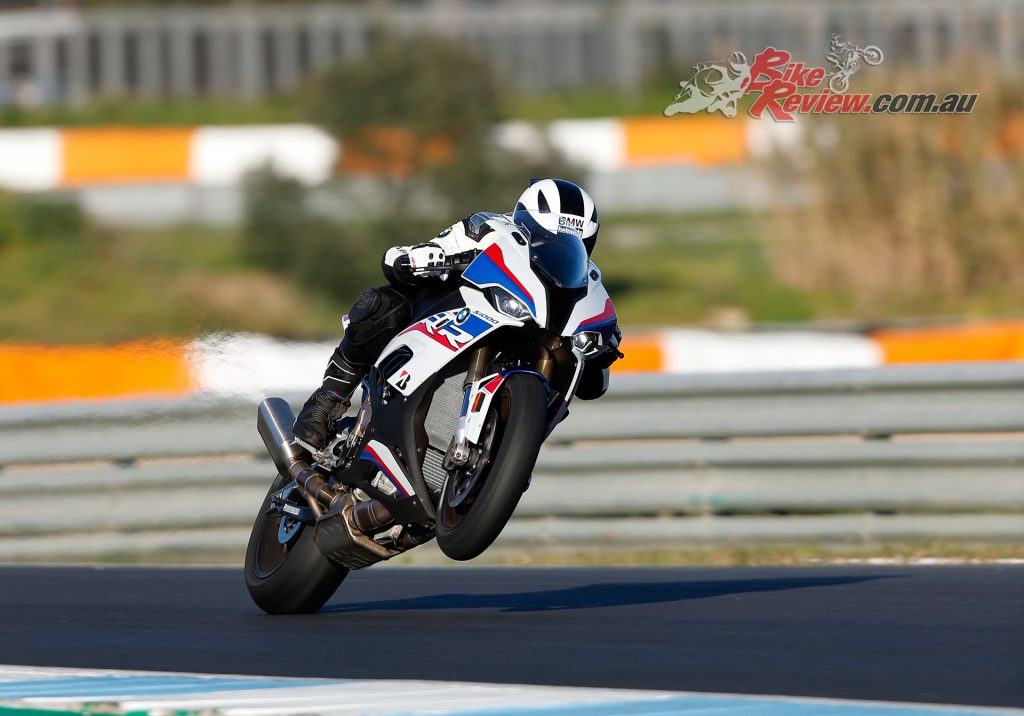 ---
The two-day ride and drive experience program is priced at $1,395 (inc. GST) per person, per day.
---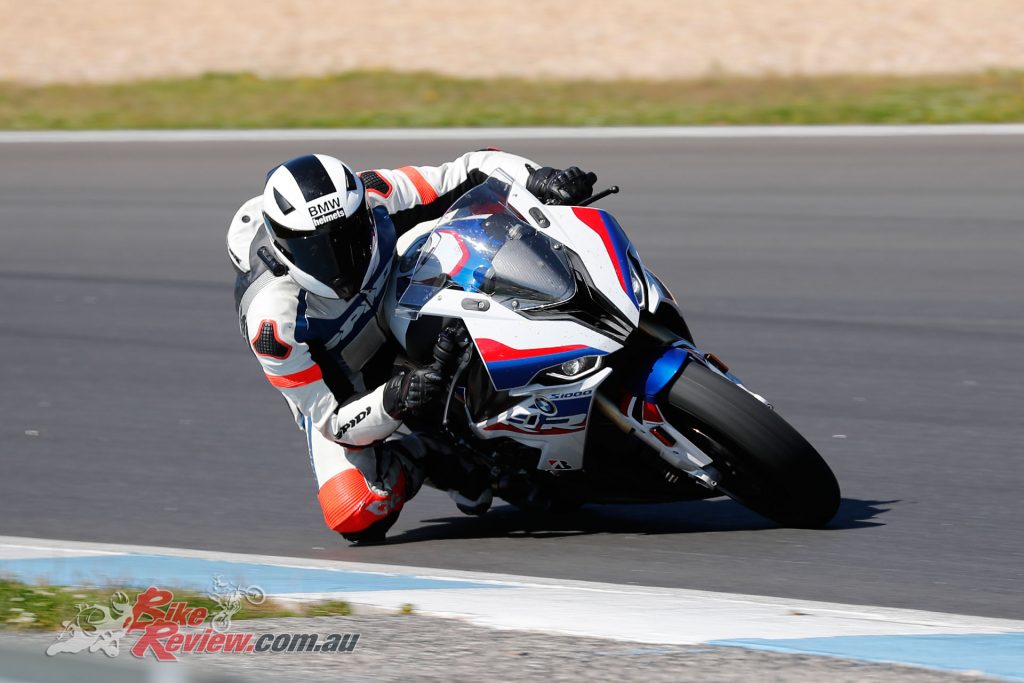 Entrants must hold an unrestricted driver's licence to participate in the BMW Driving Experience program, while participants for the BMW Motorrad Track Experience are required to have at least a  Provisional licence and a minimum level of motorcycle protective gear, though this can be provided upon request.
The BMW Driving Experience element includes the following over the course of the day:
Visually assisted lecture on safe driving techniques from the BMW Driving Experience team
Steering technique and seating position
Motorkhana exercise
Paced circuit laps
Hot lap of Phillip Island in a M3 by a BMW Driving Experience instructor
BMW M and M Performance vehicles will be incorporated, with model specifics to be confirmed at the time of booking confirmation. The BMW Motorrad Track Experience by the California Superbike School allows participants to ride BMW Motorrad product without limits at Phillip Island Grand Prix Circuit – home of the Australian Motorcycle Grand Prix.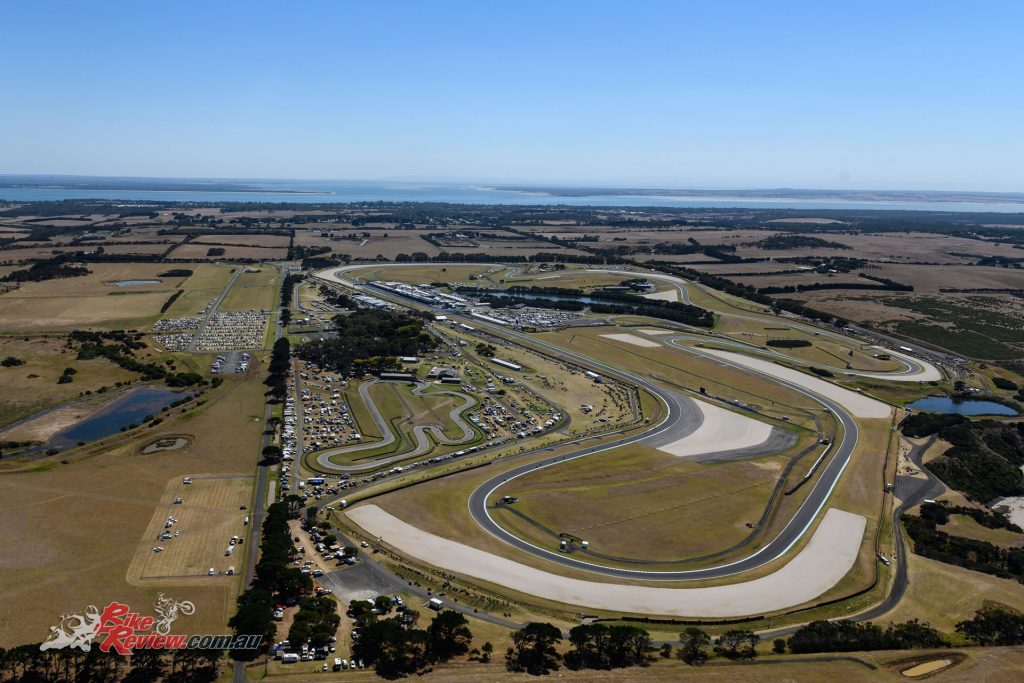 The full day program includes the following:
Paced circuit laps
Throttle control and turn points
Steering and stability
Vision
Factory stunt rider demonstration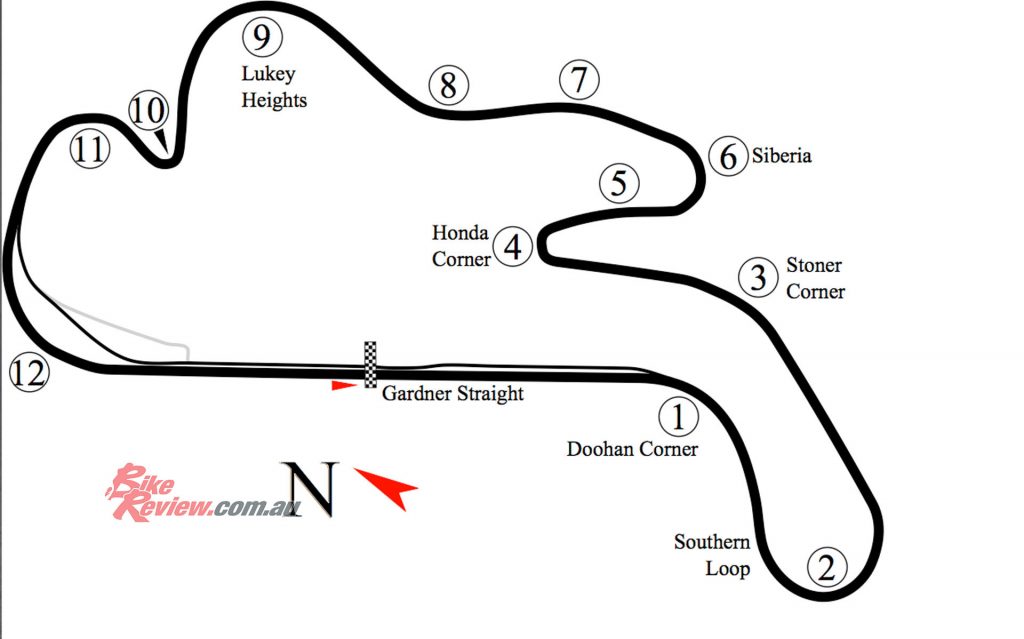 Available BMW Motorrad product to test is as follows:
To book your spot, click here to register. 
Phillip Island Corner by Corner Gallery