Ducati Motor Holding: record sales and strong growth for the Bologna-based bike manufacturer
54,800 Ducati bikes delivered to customers in 2015
CEO Claudio Domenicali: Ducati closes 2015 with record volumes plus a significant 22% growthover 2014
Andrea Buzzoni, Director Sales & Marketing: "For the first time ever a Ducati bike has made it into the list of the world's Top 10 best-selling bikes."
Ducati closes 2015 with its best-ever results, confirming the positive trend of the last five years that has seen a constant increase in sales and production.
With 54,800 bikes sold during 2015, Ducati set a new record by delivering 9,683 more bikes to customers than in2014, an increase of 22%.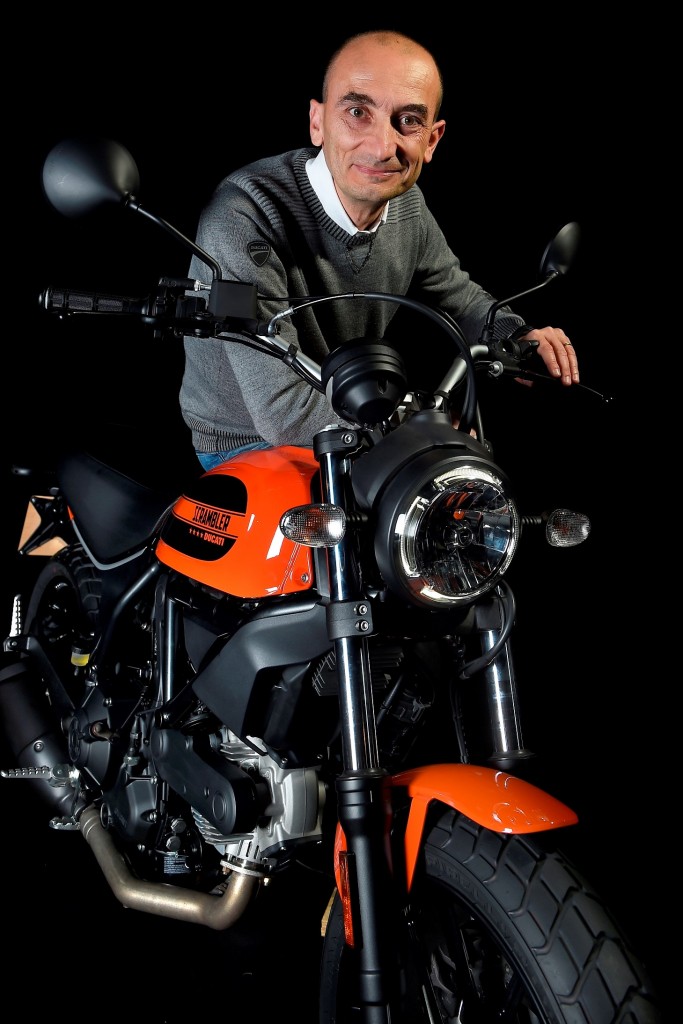 "The record sales of 2015 are the result of our company's courage and skill", stated Claudio Domenicali, CEO of Ducati Motor Holding. "Ducati closes 2015 with record volumes and also a substantial growth of 22% over 2014
"During the year Ducati not only launched successful new motorcycles, but also a new brand, Ducati Scrambler,which immediately won global acclaim with over 16,000 sales worldwide."
"This impressive performance, a landmark one for Ducati, confirms the soundness of the strategy of expansion and consolidation in global markets and highlights the energy and professionalism of the over 700 dealers who cover noless than 90 countries", commented Andrea Buzzoni, Global Sales and Marketing Director of Ducati Motor Holding.
"Such growth confirms, in the vast majority of countries, the validity of both our products and our strategy: indeed, for the first time in Ducati's history, one of our bikes, the Ducati Scrambler, made it into the Top 10 list of the world's best-selling bikes."
The year 2015 also saw a marked increase in Ducati sales in Europe where, again compared to 2014, the biggest gains were made on the Italian market with +53%, in the UK with +37%, in Germany with +24% and in France with+22%.
2015 was also a year of expansion in the USA, which confirmed its status as the number one market: Ducati North America achieved a 14% increase in sales over 2014.
In terms of quantity of sales, 2015 ended with Italy in second place, accounting for 12% of the total. Ducati's third biggest market remains Germany, followed by France and the UK.
Asian Pacific markets also experienced growth, with sales up by 14% on the 2014 figure: the results in China – which closed 2015 with a staggering 46% increase – were particularly noteworthy.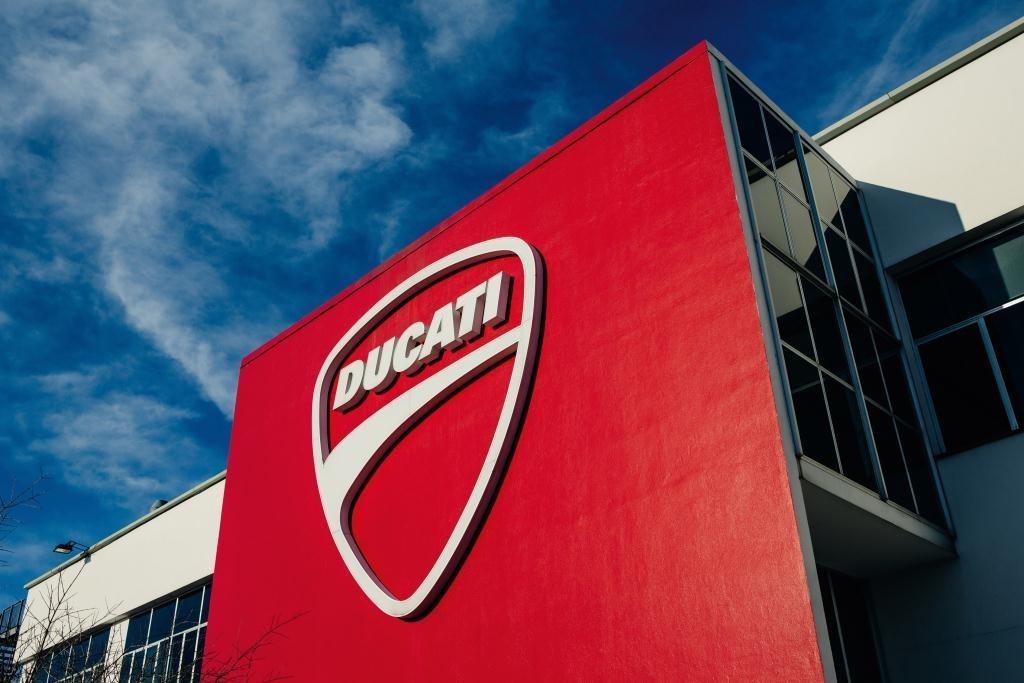 Summing up, results in 2015 were extremely positive. Success also stemmed from the introduction of the new bikes that characterised the Ducati 2015 range, such as the Scrambler, 1299 Panigale, Monster and the new Multistrada 1200. Thanks to their innovative styling and performance, they won the immediate acclaim of both Ducatisti and new customers all over the planet.
The best-selling in 2015 was the Ducati Scrambler, with 16,000 bikes sold during the 12-month period. In its wake comes the new Multistrada 1200, with over 8,000 bikes sold and the new Monster 821, with some 6,500 bike sold worldwide. It was also a good year, in order of sales performance, for the 1299 Panigale, the 899 Panigale and the Diavel.