You could earn $250 by referring a friend or family member to Urban Motor Finance!
For a limited time only, Urban Motor Finance will give you a $250 prepaid Visa debit card for simply referring a friend or family member, who takes out a loan with them. One minute of your time could be worth $250! Sounds pretty easy, right? Well it is…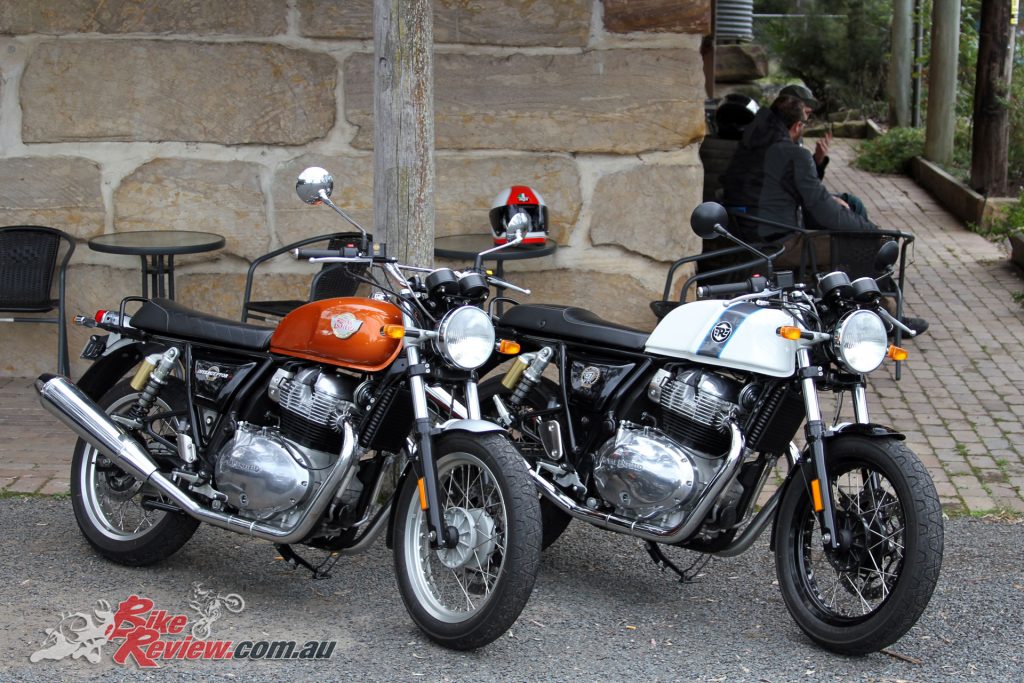 The team at Urban Motor Finance specialise in all types of vehicle and equipment loans. They provide straightforward, transparent finance solutions that are flexible and tailored to meet individual circumstances such as:
Unsecured Personal Loans – Debt Restructuring & Consolidation
Caravan / RV Loans, Jet Ski & Boat Loans, Unsecured Personal Loans, and much more!
Business Loans
Low Doc Loans
Vehicle & Equipment Loans
Car Loans, Motorbike Loans, Unsecured Business Loans and more!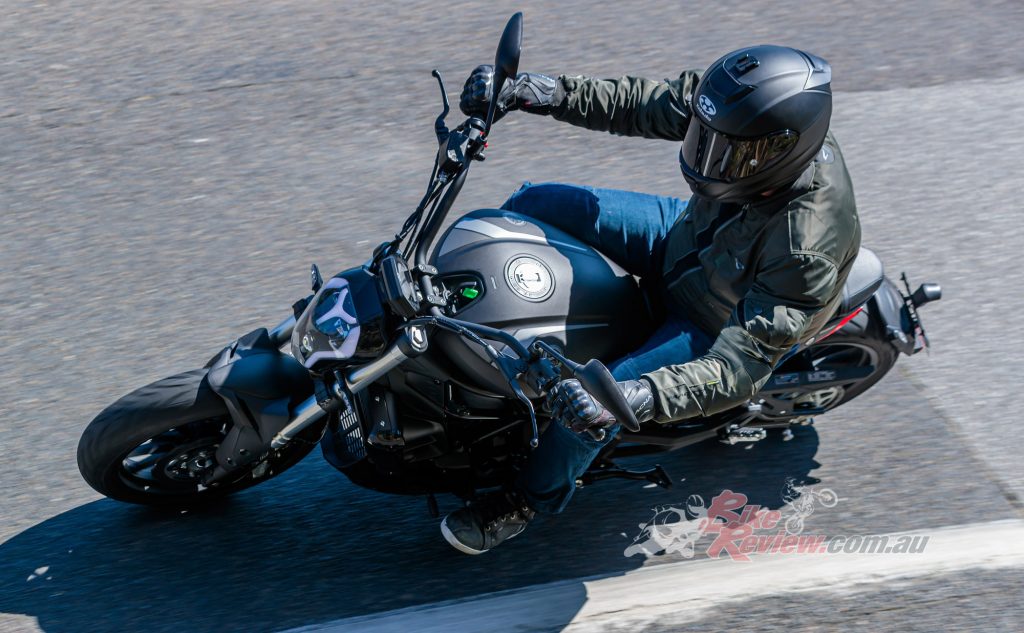 For more information, terms & conditions, and FAQs, click here.
We use UMF ourselves here at BikeReview.com.au, in fact, Jeff used UMF to finance his beloved Royal Enfield Interceptor 650 and found the process and service second to none, and the fees and rate extremely competitive. As a self-employed person, Jeff could not have been happier.
---
---
Urban Motor Finance is a finance brokerage servicing clients Australia wide. The team behind Urban Motor Finance have been in business for over 15 years. They will work with you to gain an understanding of your individual needs and help you choose a suitable finance option tailored to your individual circumstances. Whether you are an employee or self-employed, looking to buy a new or used vehicle from a dealership or privately, or looking to grow your business with new equipment or need a new fit out they can help!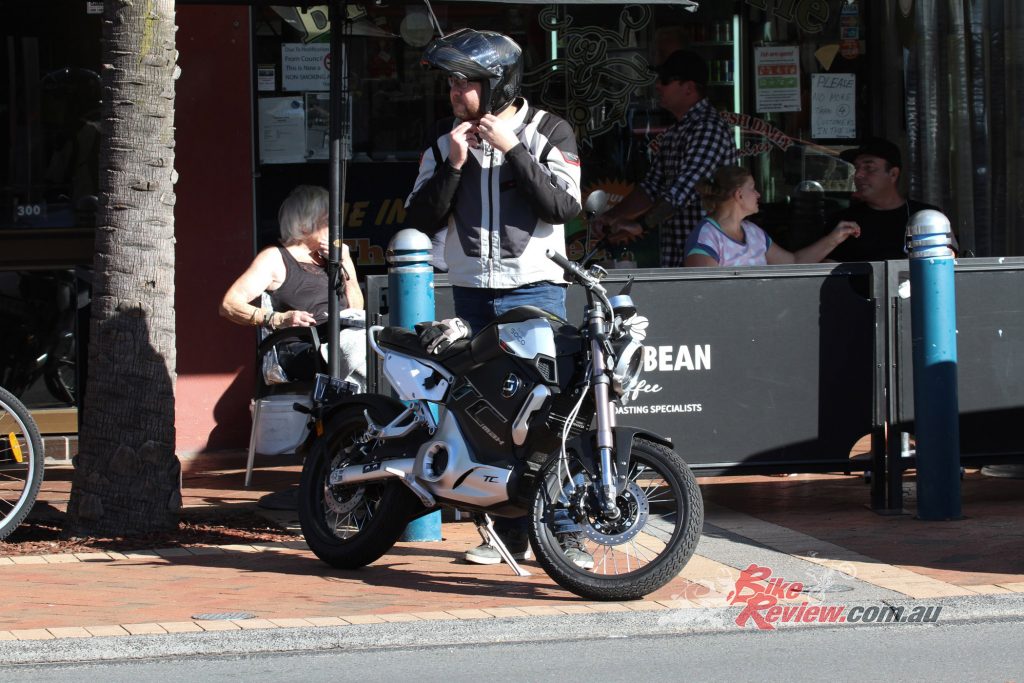 Right now if you follow the below link and refer a friend or family member, and that person takes out a loan, you score a $250 Visa debit card! Offer open until December 12, 2020.
---
To refer someone to Urban Motor Finance, simply click this link and follow the instructions
---