RJays Altitude 2 Boots are a great value boot that wears in quickly and offers great comfort with plenty of protection.
The RJays Altitude 2 boots may be budget priced but these boots are fantastic. I am on my third pair.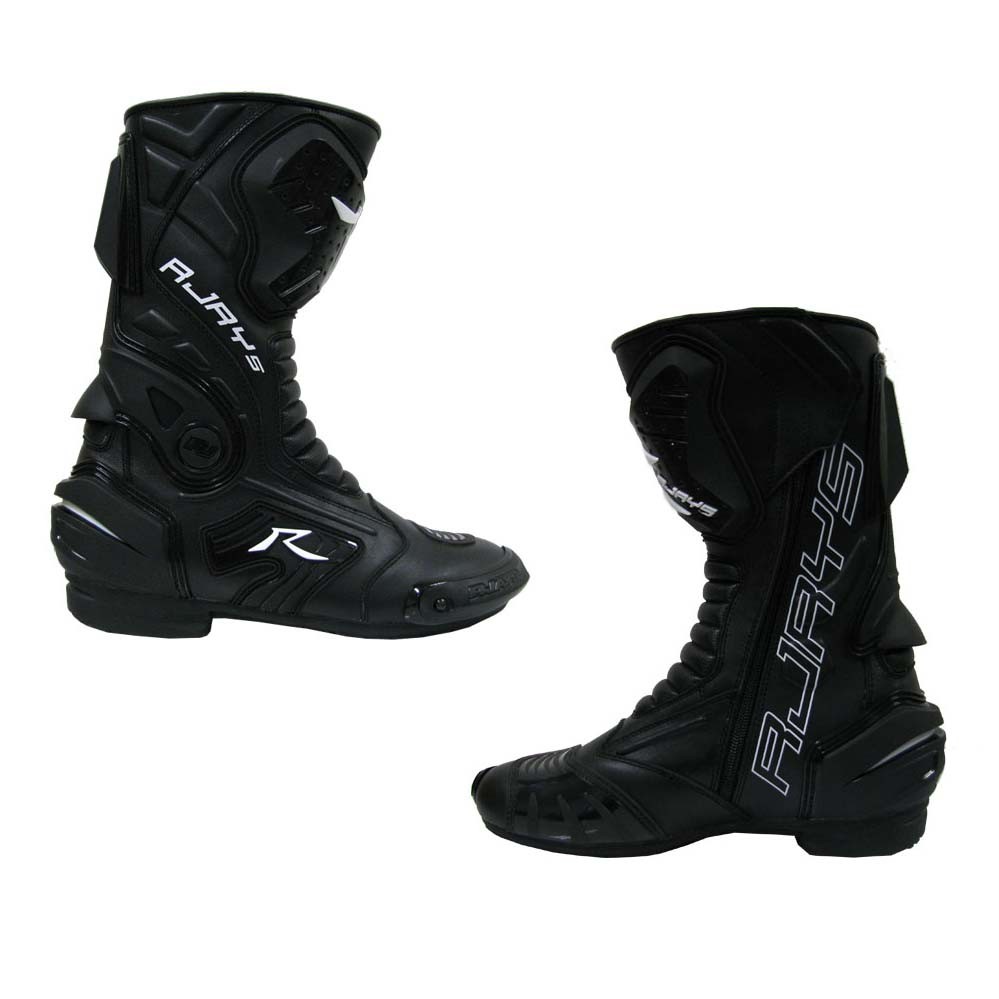 I keep asking Cassons for more as I find them very comfy, easy to put on and take off, easy to rebuild with new toe sliders and I've crashed in them plenty of times with no injury at all.
After about a dozen wears they become so comfortable that they feel like regular sneakers to walk around in, making them the ideal sports touring boot – and on the track, they have great feel on the lever and rear brake/pegs and feel through the soles too.
These are a great boot, well designed and perfect for all-round sports riding. Cassons.com.au or Rjays.com.au.