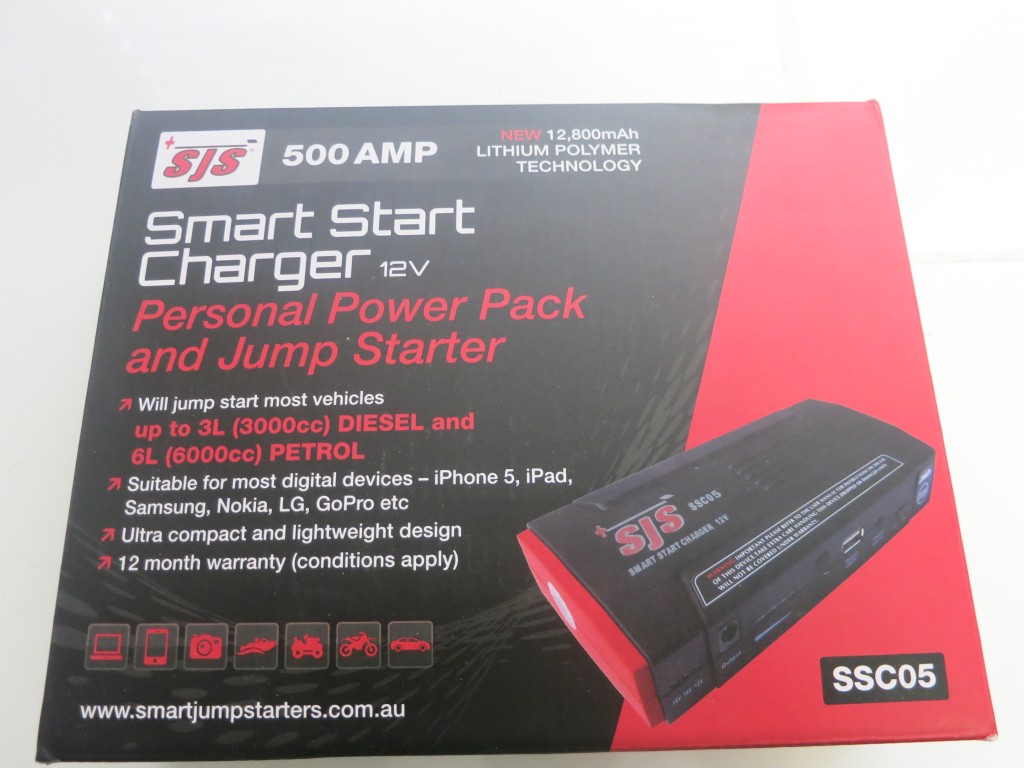 We have all been there -stuck at home because our bike has been sitting around too long and has a flat battery. No jumper leads on hand, can't get it clutch started and the partner has the car. You are in a rush and suddenly you find yourself going nowhere fast. Even if you have jumper leads in the shed and a car battery as a jump starter, more often than not you have not used that for so long that it is flat too.
Like me, you might also travel a lot and find yourself with a flat phone, laptop or tablet when you least need to. Or even if you get stuck at home for a while in a blackout, it is good to be able to charge devices to at least keep the kids happy!
The first time Peter Lucas at Kenma showed me the SJS Smart Start Charger I had to have one straight away. Not only is it the most compact starter pack I have ever seen, it will start any of my bikes or even my V6 turbo diesel Ford Territory! It is amazing and it charges all major smart phones, tablets, portable LED lights, laptops and just about anything that needs charging.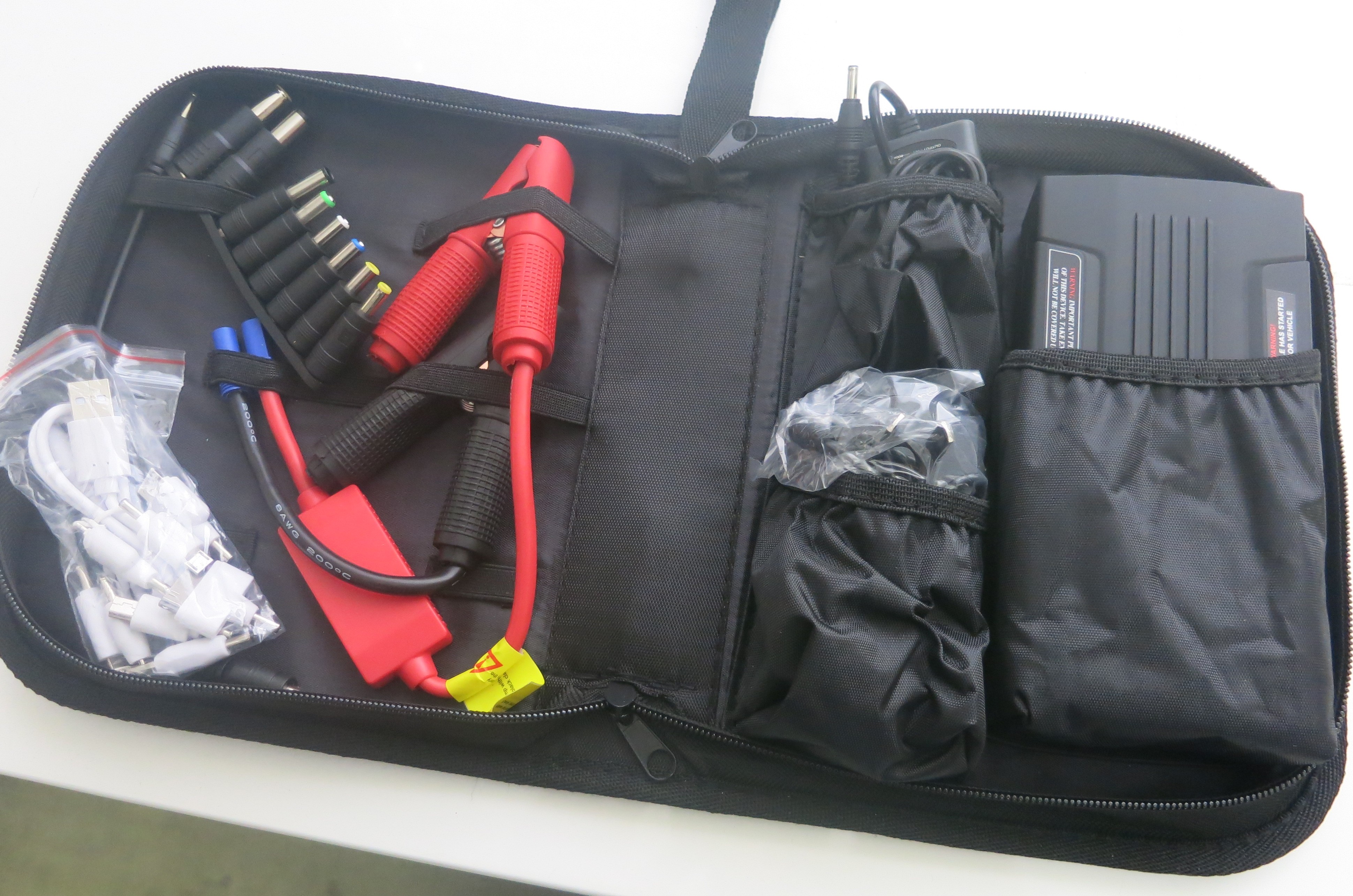 I went for the 500Amp package, which is fine for my needs. If you only want to start bikes the 400Amp will start up to 4000cc engines, while those needing to start trucks can choose the 600Amp option that will start up to 7000cc engines!
The SJS Smart Start Charger is 240V Australian Standards Approved, comes with a 240/15V DC wall charger, car accessory outlet 12V 15V DC charger, USB cable and eight adaptors, insulated jumper leads, an 8000mAh LiPo battery power pack, a compact case and for an extra $39.95 you can add an electric tyre pump.
The SJS Smart Start Charger 12V is available in all good bike shops. The 400Amp RRP is $109.00, 500Amp $139.00 and 600Amp $199.00.
Contact: Peter Lucas, Kenma Australia (02) 9484 0777.