Dave Holdforth has relocated his Sydney Dyno Pty Ltd business back to Sydney from the NSW Central Coast. Sydney Dyno is now located at 68 – 70 Perry St, Matraville, NSW. This is great news for Sydney Dyno customers, so to celebrate, Dave is offering FREE motorcycle pick-up and drop-off within 100km!
The offer is valid for any job between now and the end of February for completion at the end of March. We've been using Dave's expertise for almost 20-years, since Jeff was at Two Wheels in 2001/2002 and then Editor of Streetbike in 2003. When we started Rapid Bikes in 2004 Dave was our Dyno Time writer for a decade, where he solved the mysteries of this 'new' fuel injection thing that was happening back then.
Dave is at the forefront of EFI mapping and has always had the latest software, hardware and up-to-date knowledge and experience as models and technology advances. With five decades of motorsport experience as a competitor and tuner, he has the laps on the board.
---
---
Of course, being no spring chicken, carburettors are something he understands better than most people – so any customer from a retro to classic owner, or a current street, ride day or race superbike punter, is welcome to knock on the Dyno door and book in for tuning or just give Dave a call.
Dave raced superkarts at top level and holds numerous records, so is an expert two-stroke tuner. He has also tuned bikes for the BSB, ASBK, AFX and pretty much all State and Club championships in Australia in all disciplines. That includes drag racing and countless street customs.
We use Sydney Dyno to measure the output of the bikes we test and to tune our custom bikes and long termers. We also get Dave to run-in just about every brand new bike we get. In fact, Sydney Dyno ran my beloved Royal Enfield Interceptor INT 650  in for me before I took delivery of it.
Dave runs the bikes utilising a run-in program that he has developed through years of experience, simulating the perfect road and load conditions for your engine. In our experience, the bike is always a good one afterwards…
Read the article here.
---
---
Sydney Dyno started back in January 2000, when David attended the inaugural Dynojet Power Commander Training School at Dynojet's headquarters in Las Vegas, USA. Sydney Dyno was in the first group of five approved Power Commander Tuning Centers in the World, his being the only one outside of the USA! Consequently Sydney Dyno Pty Ltd had the first of the new Dynojet 250 dynamometers in Australia, which went on to be the World's leading fuel injection tuning package… These days, Dave will tune your bike using a variety of software and hardware options.
Dave's expertise in dyno tuning is second to none but he can also advise and supply premium optimum components, such as full exhaust systems, slip-ons, filters, oils, plugs, chains, sprockets etc., to make any bike perform to its maximum potential.
Sydney Dyno can tune:
Motorcycles, Road and Dirt
Supermotard
Sidecars – Road Racing
ATVs and
Karts/Superkarts
---
Matravlille is just near Port Botany, not far from Sydney Airport. There are plenty of public transport options in the area – or you can take advantage of the Q1 special mentioned above…
---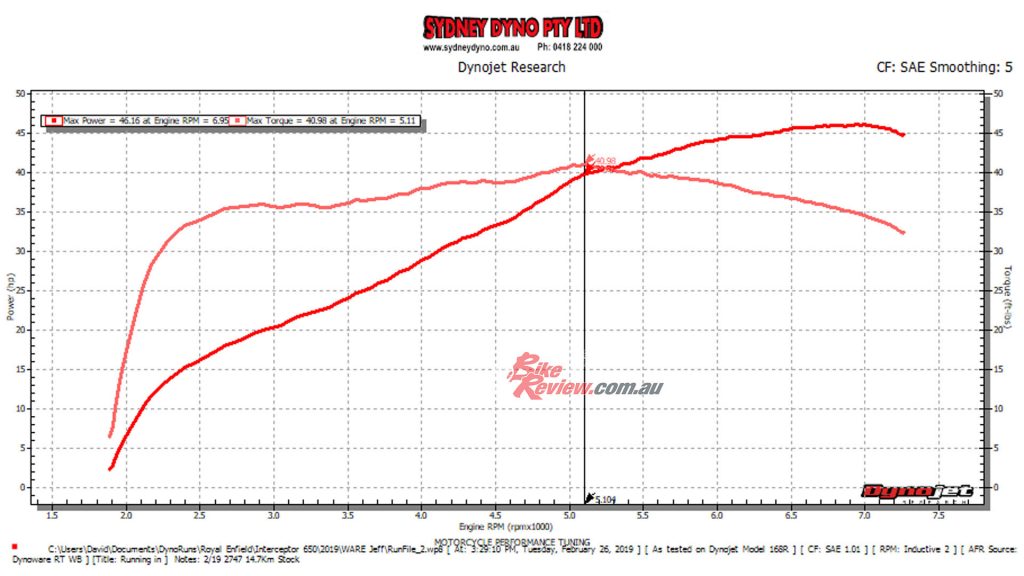 ---
Call Sydney Dyno – Dave Holdforth: 0418 224 000 or email sydneydyno@gmail.com
---