Here at BikeReview we know all too well what a knee injury can do. Fly Racing 5 Pivot Knee Guards offer a good level of protection and support for just $129.95 RRP. Here is our review... KH
All riders know that even a simple mishap on a motorcycle can be deadly, or cause significant and lasting damage, with a small investment being a great way of mitigating the risks, which is where the Fly Racing 5 Pivot knee guard comes into the picture.
A step up for a simple knee guard which straps on and protects against impacts, this option offers lower thigh and shin protection, alongside a floating knee cup system, with three strap on points, using a pivot system for a secure fit. This offers support while allowing the knee leg to move both forward and back, but also lateral movement.
Aluminium hardware is long lasting and won't rust, with the Fly Racing knee guard featuring an impact foam and mesh lining, ensuring good comfort for long periods on the bike. The 12-point ventilation system also helps ensure there's no excessive heat or sweat build-up while wearing this system, which is something I can attest to, having worn the system across two days.
The one thing to be careful of, is that you've got the 5 Pivot knee guard fitted properly when you put it on, the straps you set to the appropriate length with the Velcro providing plenty of adjustability, with pivot points that lock the straps into place, meaning you don't need to readjust the straps every time, simply put the knee guard into the appropriate position and it all clicks in easily.
If you've got the fitment right the knee guard will easily stay in place while riding, regardless of how much movement is involved, which if you're walking around, riding a bike both seated and standing up, and generally moving around a lot is important.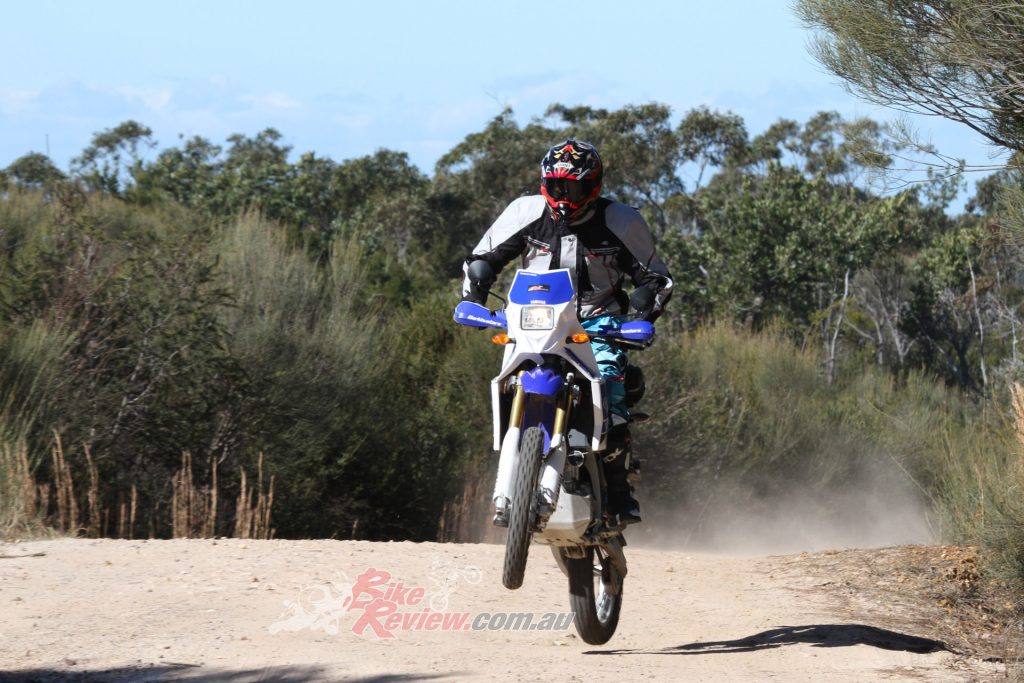 If you haven't got the straps sorted right, the knee guard may fall out of place, in which case you'll need to spend a bit more time getting it right. I recommend getting it sorted before you put on all your gear, as it's more of a hassle if you figure out it's not working later on. I also ran long socks, or a set of compression wear under these which did add another layer of protection, which is something I'd recommend, and is pretty logical when you're strapping something to you!
These also fit perfectly under a set of Fly Racing Evolution DST pants, with no issues getting the pants over the knee guard, which is also a testament to the design of the Evolution DST pants, while the lower shin area also fit into my Sidi Adventure 2 Gore boots, without any issue or discomfort.
Once the Fly Racing 5 Pivot knee guard is all sorted and adjusted to fit, you'll be right and it's worry free riding. Obviously at $129.95 RRP these Fly Racing 5 Pivot knee guards don't offer the protection of a significantly more expensive brace, which will cost you upwards of $1000, however they are a great option for those seeking a good level of protection but without being able to afford that kind of out lay.
For someone new to off-road riding I'd definitely recommend a set ofthese, as like I said, ensuring your own safety and protection is important for making sure you can have all your fun and injuries don't impact too greatly on the rest of life.
The Fly Racing 5 Pivot Knee Guard is available for $129.95 from your local Fly Racing stockist, in an Adult one-size fits all option and is part of the Fly Racing MX Collection, with a range of smaller knee guards also available. See the McLeod Accessories website – https://www.mcleodaccessories.com.au for the full Fly Racing catalogue and range.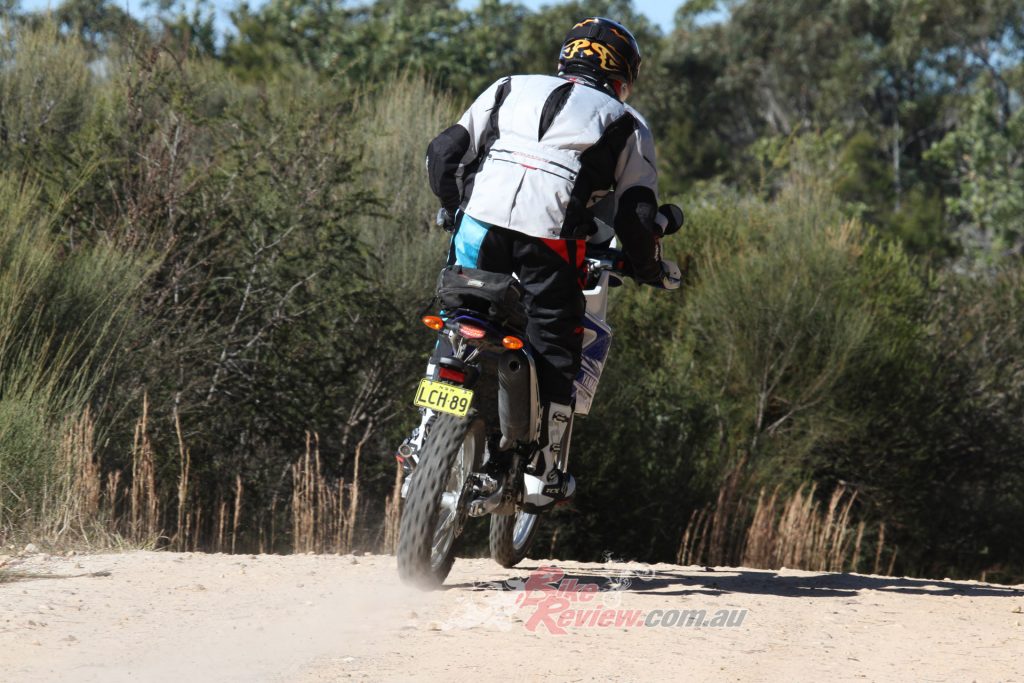 Fly Racing 5 Pivot Knee Guard features
Aluminium hardware
5 Pivot design – shin pivot moves with leg
High impact floating knee cup
Pivoting quick-release system
Impact foam & mesh component knee lining
12-point ventilation
Shin, knee & lower thigh coverage
CE rated
The Verdict | Gear Review: Fly Racing 5 Pivot Knee Guard System
There's nothing more important than your health and wellbeing, with the Fly Racing 5 Pivot Knee Guard offering a great level of protection and support for just $129.95 RRP.
Protection (not a brace)
8