In the market for a summer, comfortable, casual looking riding jean? The Macna Stone stetch denim riding jeans might be what you are looking for... Review: Mike Cameron
I'd have to say these are some very comfortable riding jeans. The stretch denim gives you that comfortable feeling akin to wearing tracky pants, albeit with some CE Rated safety built in. The Macna Stone's have become my go to jeans for daily motorcycle commuting and shorter rides as we head into the Australian Summer months…
The Macna Stone jeans are good looking casual riding jeans, that are as much at home in the office or pub as they are out on your favourite twisties. While they look just like regular casual jeans from the outside, you can take comfort that while riding you're protected with Dupont Kevlar fibre reinforcements around the hips, back and knees.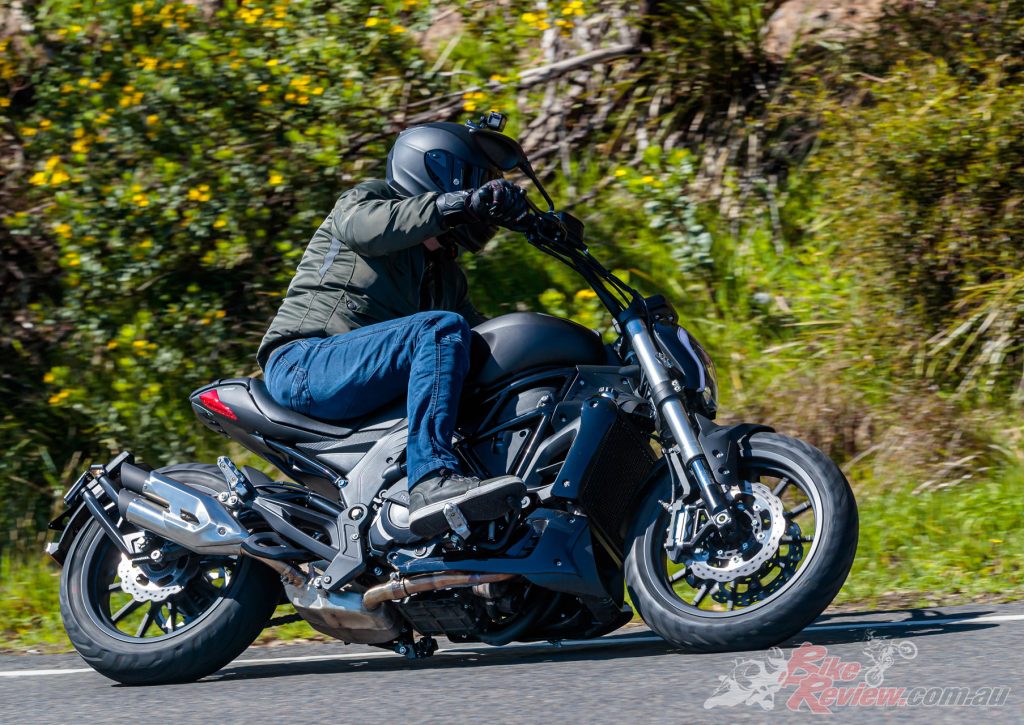 You get the Sas-Tec removable knee protectors with the Macna Stone's. These are quick and easy to remove and refit via the outside zipper. You get a choice of three pocket sleeves they sit in to help dial the fit. Unlike my other riding jeans, the Macna Stone knee protector inserts are easily accessible while the jeans are on. Makes for an easy and quick removal once you're off the bike and are at work or the pub or anywhere really.
I have to be honest here, these are the first stretch denim jeans I have had, and I'd have to say I'm a convert. Definitely find the comfort level of these superior to my usual Levi's.
The Denim is on the thinner side, which is no surprise as these things are seriously light.
On the flip side though the lighter weight and extra breathability makes them ideal for warmer climates, or as a Summer jean.
They feel almost half the weight of my other denim riding jeans. I guess the thinner denim is the trade off you take with the Macna Stone's over something like Saint's Unbreakable 6.
Another neat feature of the Macna Stone's is the back connect zipper at the rear of the waist band.  This will zip up to a Macna jacket, Keeping everything where it should be along with unwanted cold air going up you back on those chilly mornings. I used it with my jacket.
The Macna Stone riding jeans are available for a competitively priced $299.95 RRP, which is good value given the overall comfort of the jean, the protection that's offered and the flexibility of being able to use these jeans both on and off the bike. The Macna Stone riding jeans are available in the colour blue and available in sizes 30-40 (inches).
---
Macna Stone Stretch Denim Jeans features
Removable CE certified armour at knees.
CE hip protector prepared.
Aramid reinforcement at knees, hips and back.
Back connect.
Waist lock lite.
Quick pocket.
Visit Macna Australia for more on the Stone Jean.
The Verdict | Gear Review: Macna Stone stretch denim riding jeans
In the market for a summer, comfortable, casual looking riding jean? The Macna Stone stetch denim riding jeans might be what you are looking for… Review: Mike Cameron