The MotoDry Airblade jacket has been put through its paces for a few months... Review: Richard Collins
The MotoDry Airblade Pro is an all weather jacket with three separate layers, ensuring it's ready to handle a huge variety of weather conditions.
The outer jacket part has mesh sleeves and chest area, with removable back, shoulder and elbow protection. There are nice design features as well, such as "built in" earphones that exit the inside of the jacket near the neck, with the other end at the left wrist in a clear external pocket for a phone or similar. The clear pocket is a nice idea, but reflections off the surface on most days make the screen difficult to see.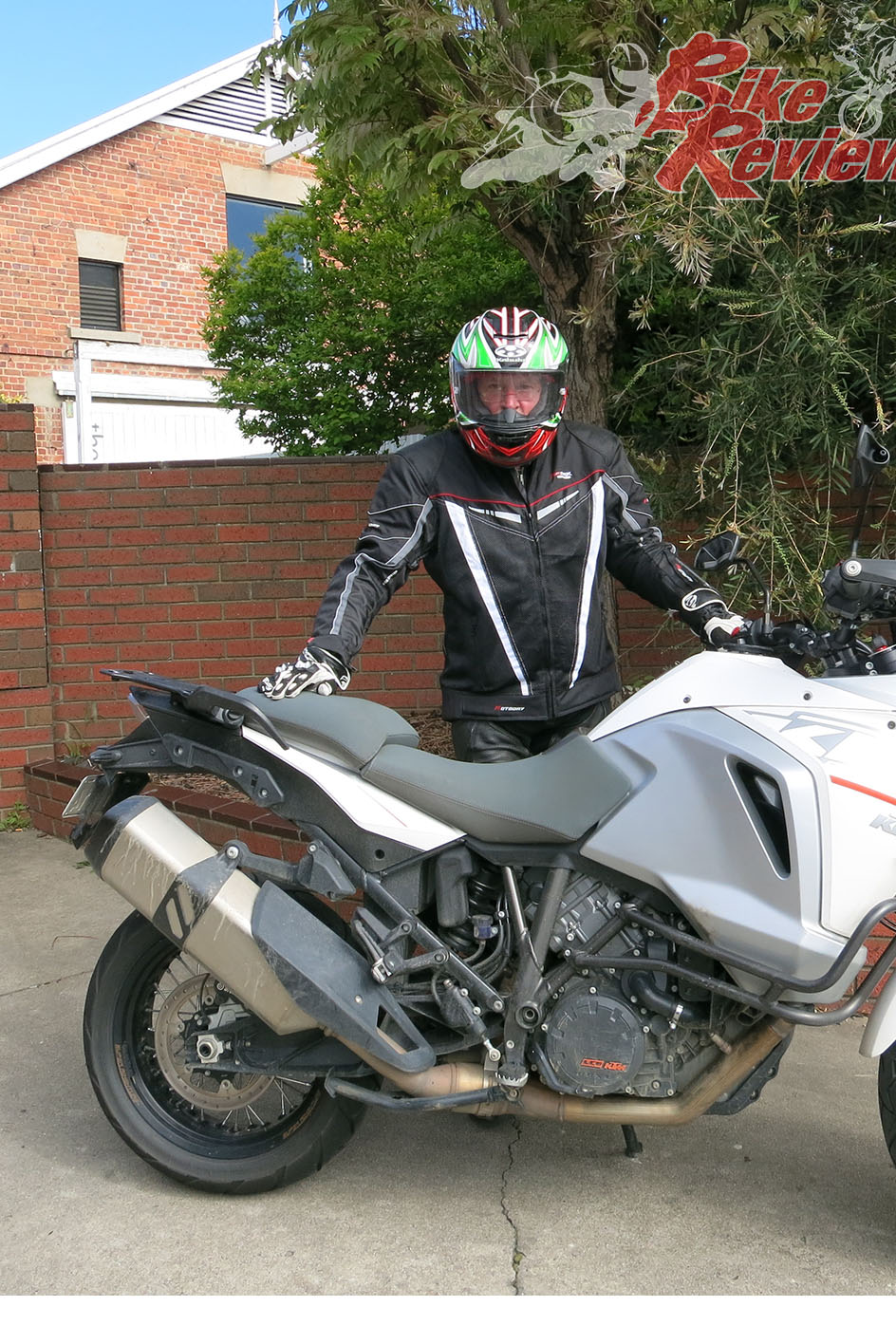 The outer layer has one internal pocket and conventionally placed waterproof pockets. Styling is good, with reflective strips and piping.
The waterproof/windproof and thermal layers button together via small loops. Removing them for the first time was not a quick task as I found button after button. You would not want to be in a rush to remove or replace them, so much so I now usually just put on the layer(s) I want without fastening them. The great thing is the internal layers pack down to a very small size, so will fit easily in a backpack or luggage.
The waterproof/windproof layer is impressive, featuring a double skin jacket with a double zip overlapping front, plus another flap, held by Velcro, to provide even more protection. A bit fiddly to do up, so for short runs I just do one front zip and the flap.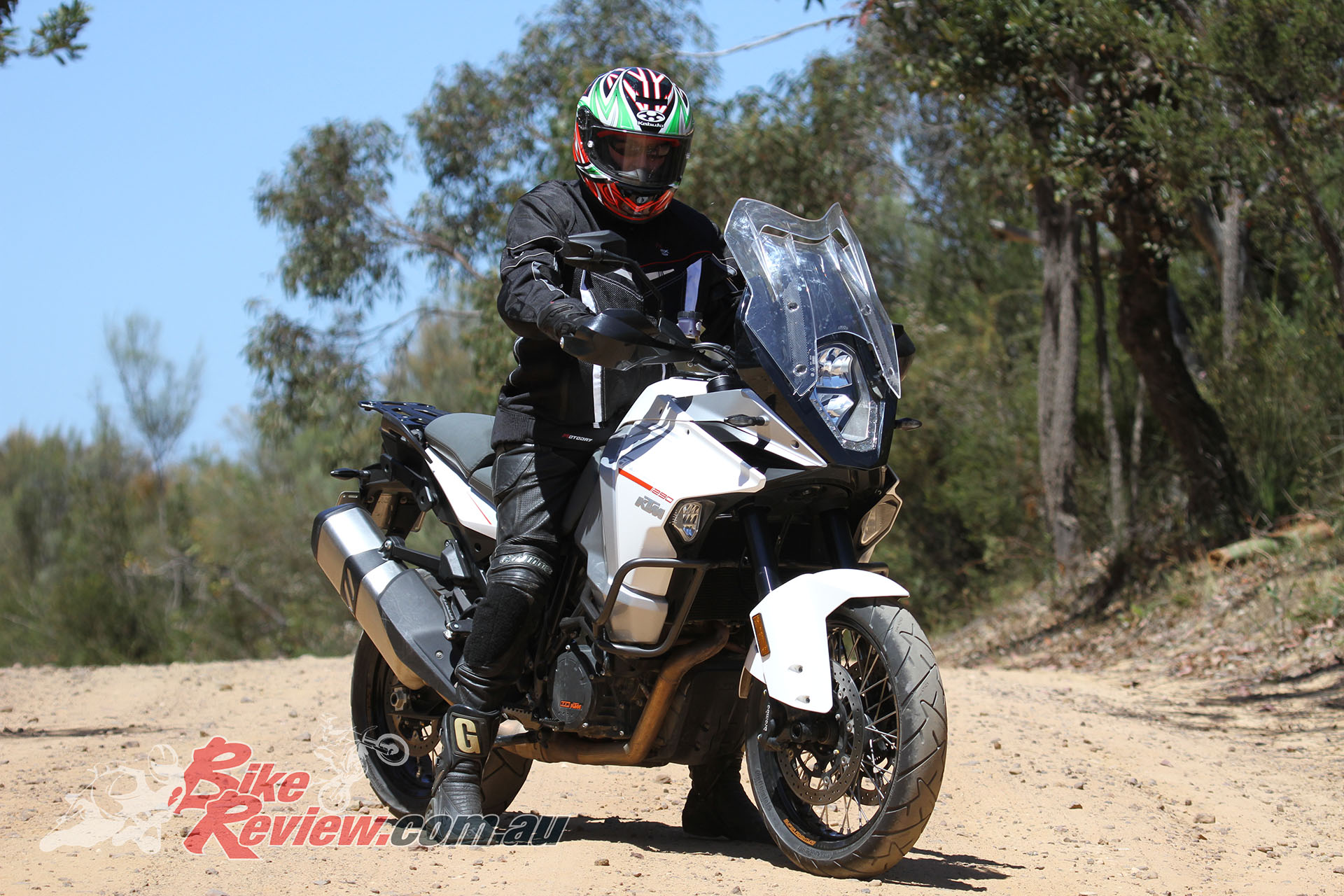 This layer, if you want, attaches to the jacket via eight buttons, two zips at the front and two Velcro tabs. Again something I do not bother with normally, but for a long run, or touring I will. Finally, the thermal layer is lightweight, not bulky and very warm.
Bottom line, the Airblade Pro is a great looking jacket that works well for pretty much all weather conditions. Good value at $245.00 RRP.
Check your local MotoDry stockist for availability. Special Thanks: Moto National Accessories. motonational.com.au
The Verdict | MotoDry Airblade Pro Product Review
Great cool season jacket.