Ducati takes over from NF Importers in Australia & NZ
In exciting news, after a 55-year-long partnership with NF Importers, Ducati is now ready to take the next step in the markets in Australia and New Zealand by opening a fully owned subsidiary, which will become effective from 1 April 2020. It's a positive move that will hopefully help see the brand further grow here in the future, with the might of the factory behind it…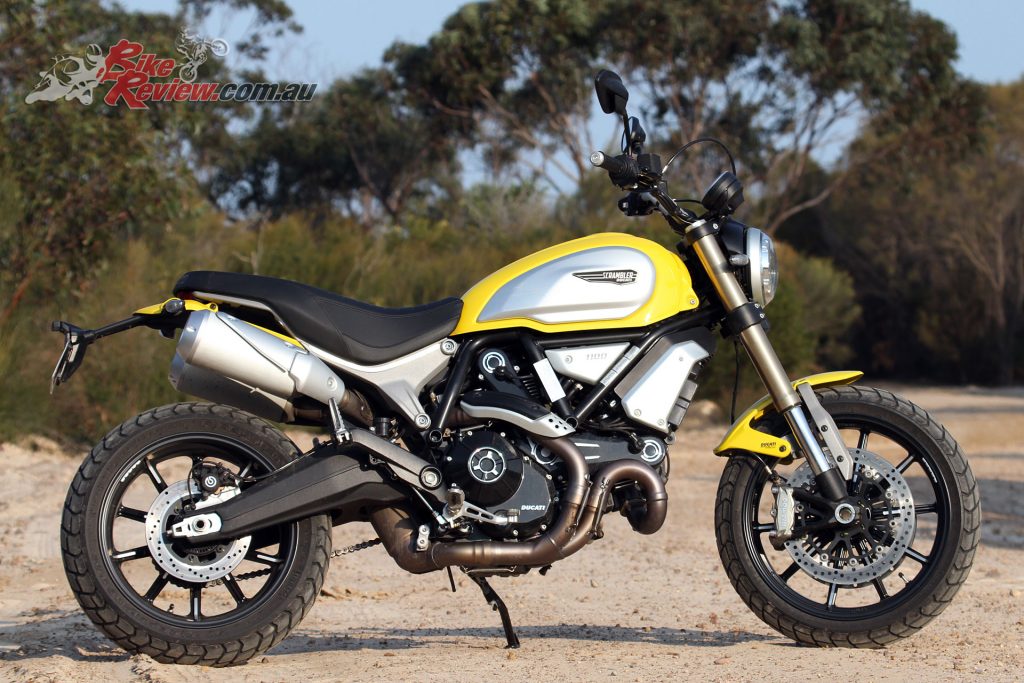 Previously managed by a private distributor, NF Importers, Australia & New Zealand have become one of the world's main Ducati markets outside of Europe but the market has slowed in recent tough years. NF Importers made Ducati a household name here in Australia and over the years cemented it as the most prestigious and desirable brand on the market. With countless racing successes and thousands of motorcycling lifestyle events over the years, the Ducati passion and brand has been truly ingrained in the DNA of Aussie and Kiwi riders thanks to the work done by NFI. But all good things must change, and having Ducati come here directly shows that our market is important to the Italians…

NF Importers started the Ducati distribution in Sydney in 1964, expanding the network throughout the years up to 24-dealerships that today cover the entire continent as well as New Zealand. After 55-years of partnership, NF Importers and Ducati together decided to make a step forward.
By planning to maintain full control of all their directly owned dealers in Australia, NF Importers aim to further enhance its focus on the retail and the direct contact and relationship with customers, while business operations will be taken over by the new Ducati subsidiary, with the objective of further strengthening Ducati's brand positioning as well as the quality of services and activities here.

"I believe that we have represented the Ducati brand very successfully in good and bad market conditions since 1964 and have established the Ducati brand as one of the predominant prestige motorcycle marques in Australia and more recently New Zealand.
"We have built the brand together with our Ducati friends from virtually nil in this country to where it is today. We have put an estimated 55,000 Ducati motorcycles into the Australian and New Zealand markets, we have consistently been one of the highest achieving countries in terms of market share and we have built a large and loyal band of Ducatisti" – Warren Fraser, Director, Ducati ANZ.
"Australia and New Zealand have always been key strategic markets for Ducati and we believe that it is the right moment to enhance our presence by investing in a National Sales Company. Ducati received from Australia some of our greatest heroes, Troy Corser, Troy Bayliss and Casey Stoner, and it is time for us to return the favour to the market." – Francesco Milicia, VP Global Sales and After Sales.
The new Ducati subsidiary will be under the leadership of Sergi Canovas, who comes from a long experience in the motorcycle industry.
"I am extremely happy and honored to take this responsibility. Ducati has been well represented by NF Importers and I am looking forward to continue the fruitful relationship with them on the retail side. Establishing the subsidiary in Australia and New Zealand will assert the brand's DNA and values of Ducati, translating them into an enhanced experience for all our Ducatisti across Australia and New Zealand" – Sergi Canovas, Managing Director Ducati Australia and New Zealand.