It's been years since John chucked a new pair of boots on after wearing his old SIDI boots for over a decade. Check out what he thought of the SIDI Armada Gore Boots... Review: John Arens.
Over the past 30 years I've been in a privileged position where companies have supplied me with all sorts of bike products. For the majority, the products have lived up to the marketing claims, and SIDI have always been one to live up to their claims…
Buying Motorcycle gear has always been a bit of a hit and miss, so what do you buy when your budget is limited, and remember that you only get what you pay for, of course there are always bargains to be had but are they any good?
A lot of brands claim they have the best product on the market but it's not until you buy and use them that you really find out if they live up to the claims, and that's why editorial testing from well-known and trusted publications are important and a good guide to go by.
---
Check out all of our gear reviews here…
---
I got a pair of SIDI road boots over 11 years ago and back then they were fairly expensive, about $450, back then it was a lot of money but when you break it down it's only about $41.00 a year, not much really when consider that you have a pair of good boots that will give you the protection you need.
Since then, mine have done thousands of kilometres, and back in 2019, I wore them for 18 days when I rode around Australia, however temperatures in the Top End were very hot and my boots started to fail in the 43-degree heat, the soles started to come away from the boots, so I duct taped them until I got home then decided that maybe it was time they needed to be replaced!
Seeing that I now have a dual-purpose bike I started to look around and research what was available out there. A lot of what I saw was just too bulky so I starting looking at SIDI once more and didn't need to look any further, what caught my eye were the new SIDI Armada Gore-Tex, they are a Dual Sport boot and have some great safety features.
Something that the old boot should have had but didn't was a full-length zip. Out of the box they come with an ankle support braces, which also strap around your calf muscle to give you added protection. If you're doing just road riding then you can easily change them from off road boots to a road boot by just removing the support or just leave them as they are, however, if you ride with jeans, which go over your boots, the support does hinder your jeans from dropping down.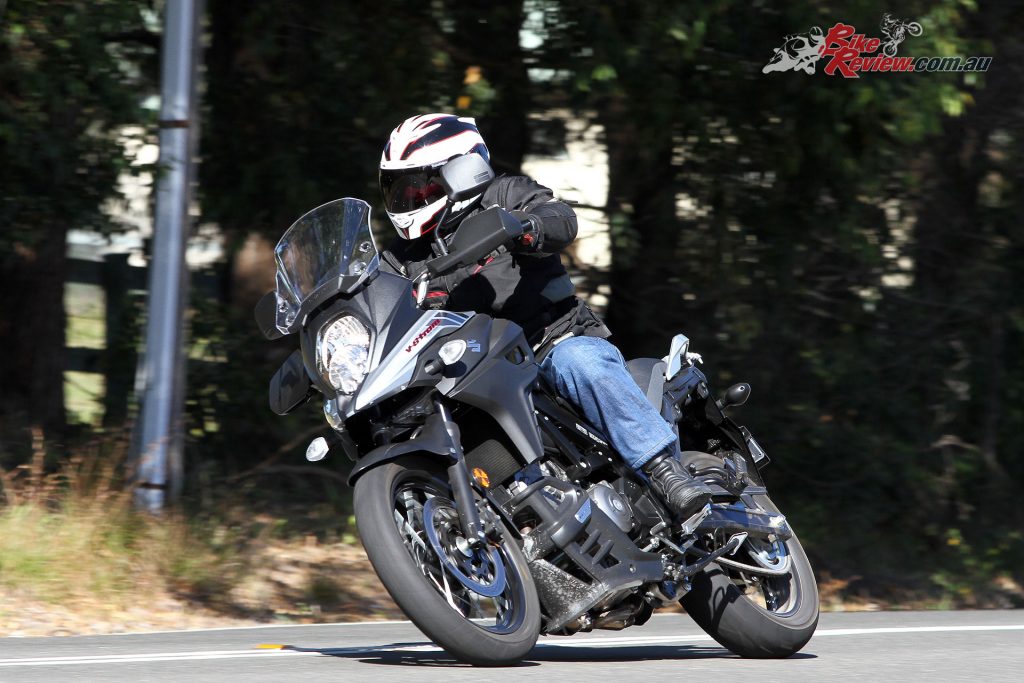 When you have a good look at the new SIDI boots there are plenty good reasons to buy them, for a start you are buying a very well-known brand, a brand that's been around since 1969 producing motocross boots among other footwear, so they know what they're doing when it comes to producing top quality products for all those years and not only that but they also look good because they've been styled by Italians, who are renowned for their styling.
---
---
Not that I would but so far I haven't found a single little fault with the Armada Gore boots, they are very comfortable and light, they don't get to hot because of their high breathability, SIDI claims that they have zero leakage, but unfortunately we haven't had any serious rain of late but for what we have had they are waterproof and live up to the claims.
At an RRP of around $600 it really is a no brainer especially if you are like me and keep them for the next 10 years, actually another 10 years may just see my riding days over! God, I hope not, anyway you do the sums, then go visit your local dealer and check them out or head to their website.
---
The Verdict | Product Review: SIDI Armada Gore-Tex Dual Sport Boots