Ben O'Brien gives the verdict on his TCX X-Helium boots, and M2R X4 helmet, with both offering great value options. Review: Ben O'Brien
M2R X4 Helmet
Wearing a new lid is always interesting, as if you ride for long enough you will have a favourite and don't always like change. Personally if I wear the wrong one I get migraines and this makes me even more fussy.
The M2R did everything right, no pressure spots anywhere just a nice firm comfy helmet. I did notice it was slightly heavier than my usual helmet but nothing to be concerned about.
Venting does a good job of extracting the heat and the Brett Metcalfe Aussie flag design looks awesome. Vision is excellent with goggles easily fitting in the goggle port.
The X4's lining is also easily fully removable to wash which is good to help with stinky helmet syndrome. Great lid for $449.95.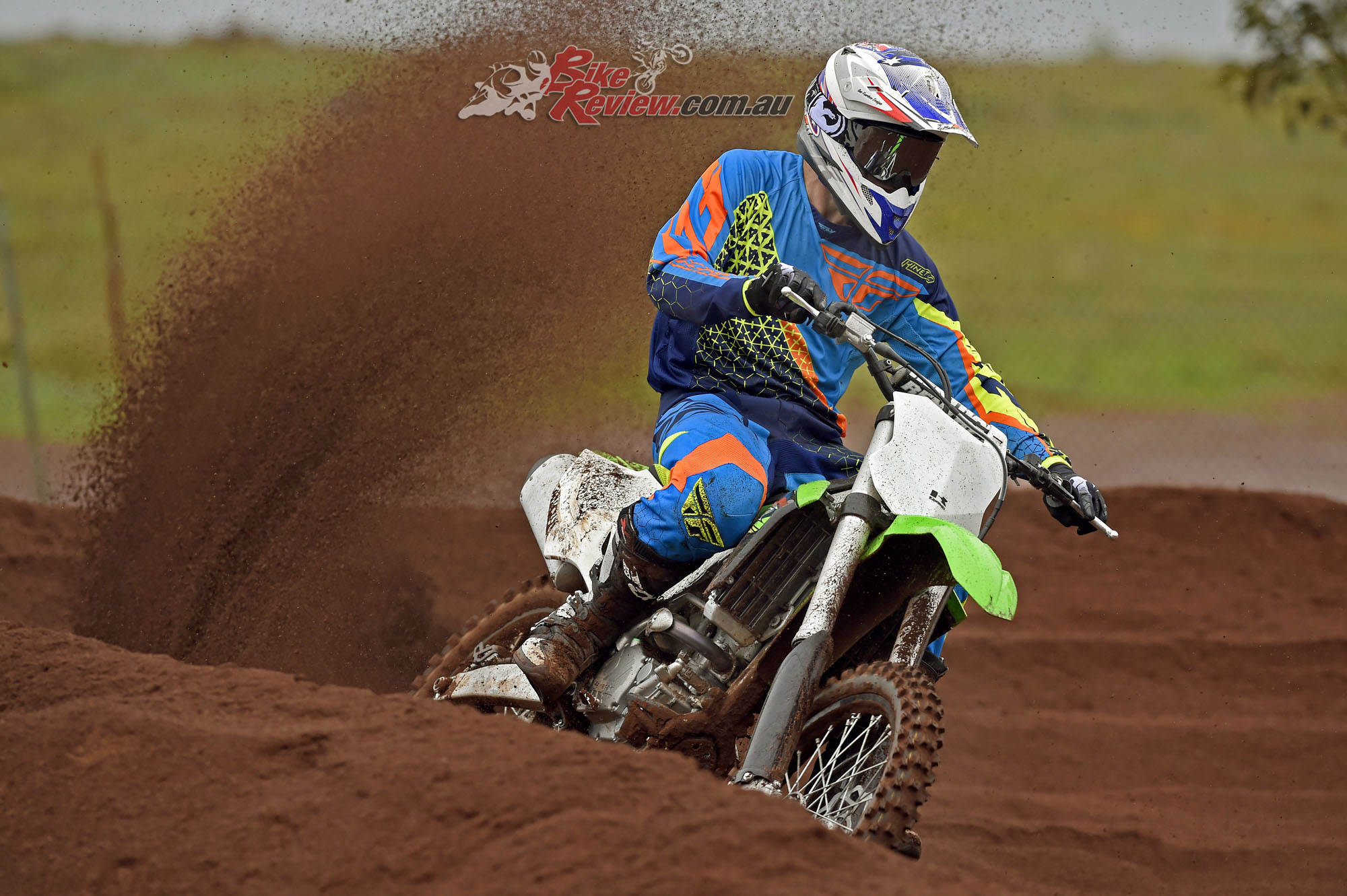 M2R X4 helmet features:
MIT+ shell construction for superior lightweight strength
Blended weave of carbon, kevlar and fibreglass, plus PA penetration mat
Four-piece impact absorbing dual-density EPS liner
Multi-channel vortex ventilation system
Multi-channelled venting inside EPS crown
Premium 3d ergonomic fitted comfort interior
TCX X-Helium Boots
Next to my helmet, I am most fussy about boots, anyone who has tweaked an ankle would be on board with this.
The X-Helium boot is a mid-level boot and offers a really rigid soul which I really like. The buckles are also really easy to use and well thought out.
I did feel that even though the boots padded liner made for a comfy fit that my ankle moved around a bit much and my knee braces struggled to tuck into the top of the boots. At this price point however they are definitely in the mix. Good value at $399.95.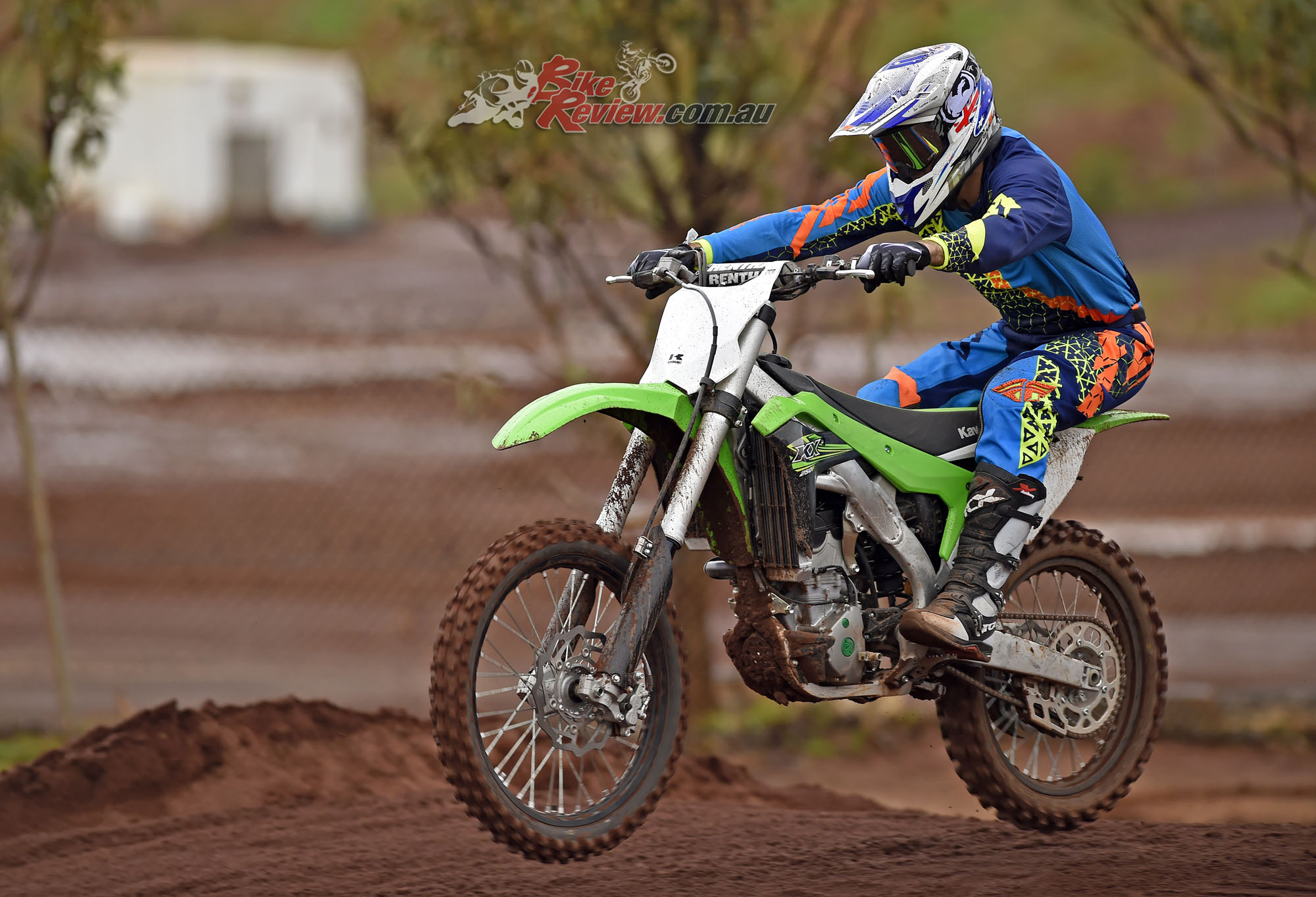 TCX X-Helium boot features:
Microfibre, padded front and ankle area upper
Air Tech breathable liner
Inside microfibre heat guard, shin plate, polyurethane heel and ankle guard, polyurethane toe guard
Aluminium buckles, new ergonomic design, micro adjustable and replaceable
Michelin MX Hybrid sole
For more information see McLeodAccessories.com.au or your local motorcycle store.