In the market for an affordable one-piece suit? RJAYS has you sorted with their Stealth III, which Jack has put to the test in social-distancing fashion... Review: Jack Maguire Photos: Heather Ware
I received the RJAYS Stealth III suit a few months ago now just as the COVID-19 situation was peaking, so I've had no real opportunity to put these leathers to the test on the track. However with social-distancing the new norm, it's been a perfect time to shred up the backroads.
Immediately, this suit looks cool. It's not flashy at all and there's no vibrant colours, however the simple black and white design looks mean and with RJAYS logos easily seen from all angles. Popping on the suit, which is relatively easy to get on despite being a one-piece full leather suit, I fit nice and snug into it – a good fit, with the lining providing plenty of comfort over a full compression suit.
The suit allows for good movement and the implementation of lightweight race leather means I don't feel like I'm dragging around a dead body every time I hop on the bike. Room for a back protector also.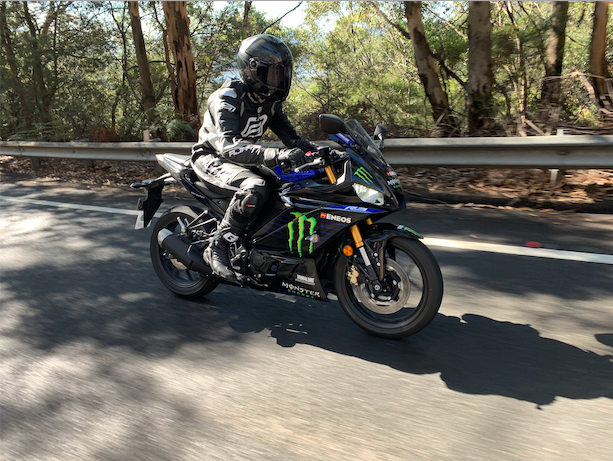 Once you're all zipped up, the zipper is protected with a velcro strap that ensures the zipper won't start to travel south on you in the middle of a hard ride. You'll also find zippers on the legs and arms, which provide good fitment. For added luxury, the suit features neoprene at the back of the collar, wrists and back of the ankle, which is actually really comfortable.
There's an apt amount of protection in the RJAYS Stealth III suit, with CE level two moulded plastic, aluminium reinforced armour at the shoulders, with CE level two armour at the elbows, knees and shins. As is the norm for a race suit, there is no back protector included, so for the best protection you'll need to scoop out more money for one. Being full leather, it also means you'll have plenty of slide protection to protect from abrasion.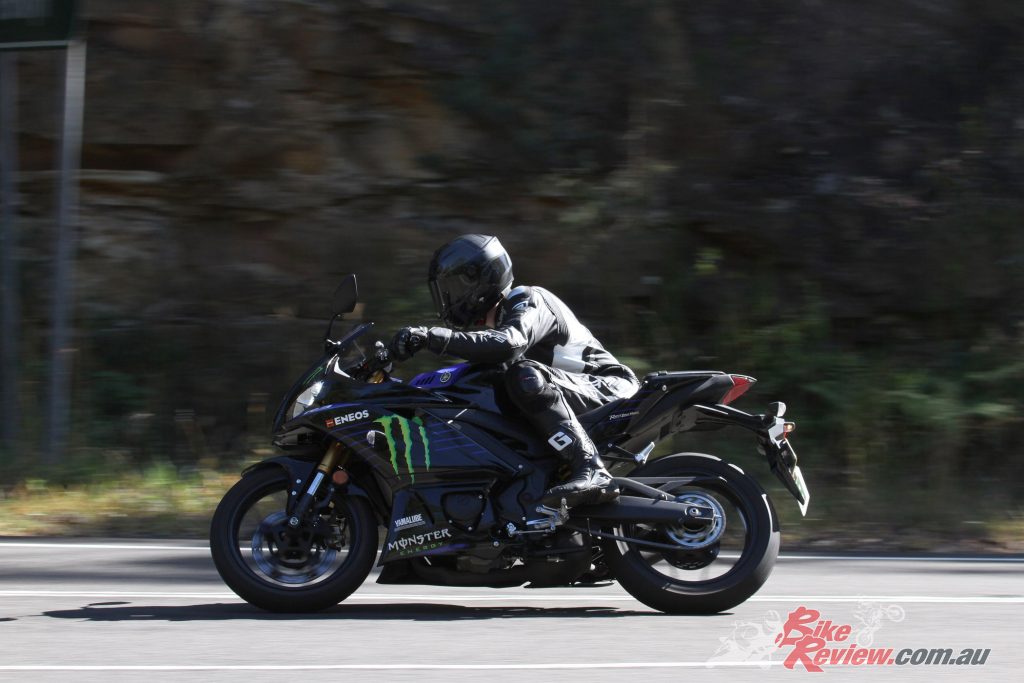 This suit is really comfortable once you hop on the bike, with the stretch panels and perforated leather largely to thank for this. On some of the hotter days, the perforated leather has been a blessing and allowed for some heat to vent out of the suit. I experienced no issues with overheating at all, which is definitely a plus. The stretch panels allow for the best movement possible and not once did I feel like I was crammed into this suit even on a full day of riding.
---
---
Another feature RJAYS implemented was the race hump, a great feature to maximise aerodynamics. This does more favours on the track more then on the street and I wish I could've tested it's full potential, however it looks stylish and doesn't get in the way on the street.
On the inside of the jacket built into the lining, you'll find a two of pockets that have plenty of space to fit a wallet, phone, keys or any other essentials, and is secured safely with a zipper.
---
---
Overall, I couldn't really find anything to fault this suit on given the price is a third that of an Italian suit. I wish I had the opportunity so far to test it on the track, however, it won't be far off and I'll give you a full review after I do, in the meantime the backroads sufficed for the lockdown period. The RJAYS Stealth III suit is a great piece of kit and at $699.95RRP, it's inexpensive for the quality that you get and I highly recommend it to the track-goer or backroad bandit if you have a tight budget and you are not racing at competition level…
For more information on these leathers, please visit the Cassons website.
---
RJAYS Stealth III Race Suit Features
Matte finished double stitched leather
100% A-Grade drum dyed race weight leather
Race hump for added safety & aerodynamics
Perforated leather in body, upper arms, back of shoulders and either side of race hump for flow through ventilation
Stretch panels behind the shoulders, lower back & across the tops of knees
CE Level approved, moulded plastic aluminium reinforced shoulder armour CE Level 2 Approved elbow armour and CE Level 2 Approved Knee/Shin Armour
Stretch panel inserts in the arms, crotch area and behind the knees and legs for extra comfort and safety
Back of collar, wrists and back of ankle are padded with neoprene for extra comfort when riding/ racing
Large rubber zip pull for easy access with or without gloves
Replacement hump padding
2 internal pockets
---
---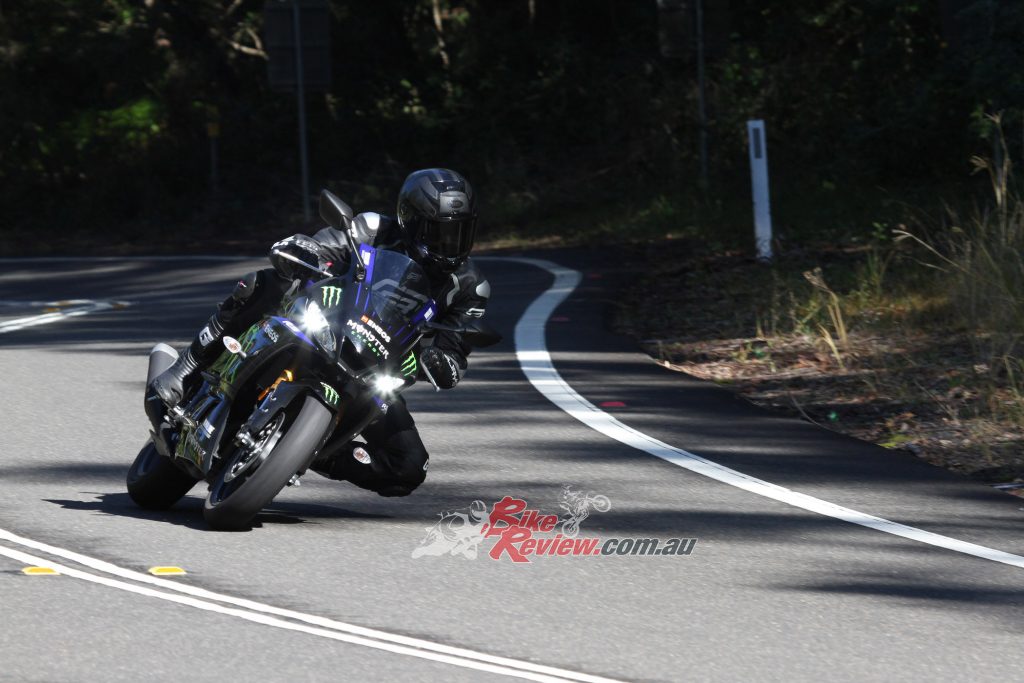 The Verdict | Product Review: RJAYS Stealth III leather race suit, First Impressions
The RJAYS Stealth III race suit offers great value and great quality, and is a no-brainer if you are after a relatively cheap set of leathers to shred up on the backroads or track in style.