"That feeling"
I've been chasing that feeling for four years, the feeling is why we compete, why we train and dedicate our life to achieving.
I always put my absolute best effort in but you're never guaranteed to receive a result and the circuit doesn't care if you deserve it or not.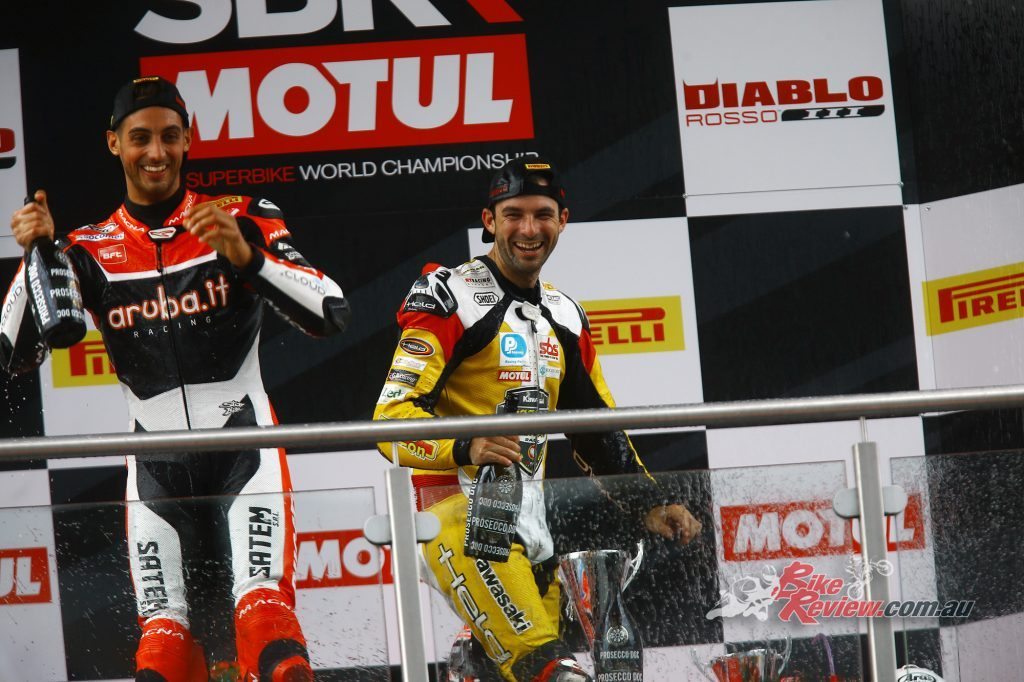 When you achieve something you didn't know was possible and put in a performance so precise and measured, you see the team and people around you overwhelmed with happiness, it's the greatest feeling I've experienced in life. It's what keeps me chasing the dream.
Although you can't maintain the feeling, if your success continues the edge is taken off the high, but the one off all out performance of a lifetime will make you smile for a week and being covered in Champagne is the biggest privilege you can experience as a rider.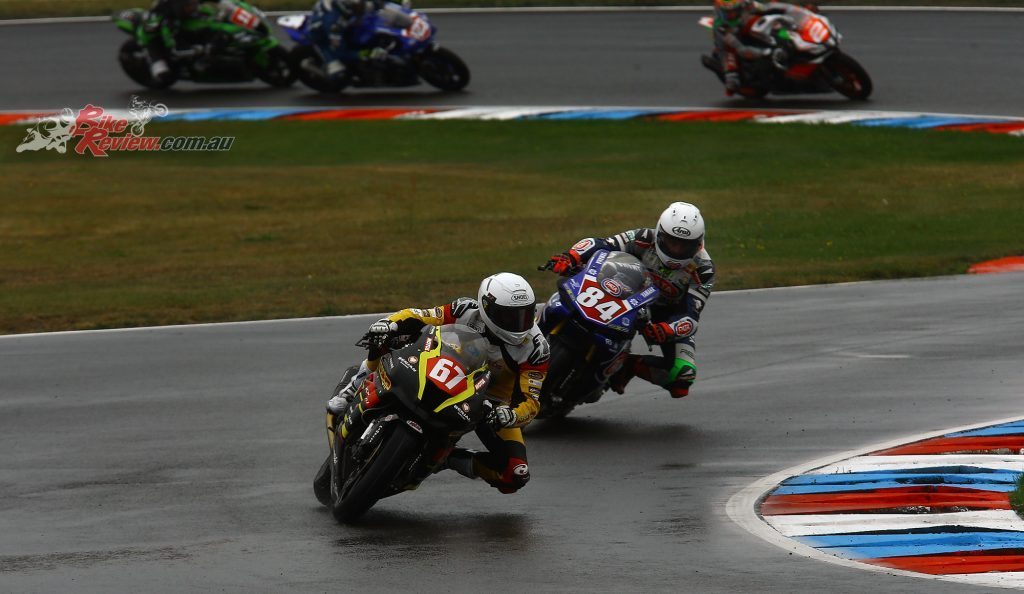 That happened in the German Race at Lausitzring a few weeks ago, many people thought the result was so emotional because it was my comeback race after my broken leg and all the stress.
That was certainly a big part, but the biggest part was the four racing seasons that have passed since I've stood on a podium. It's been a tough fight for me and hard just to keep myself in the game these last years.
It's the resilience it took to keep coming back and racing my hardest, through injury, uncompetitive bikes, or difficulties in my personal life and living in Europe.
The race was wet, drowned really. And I had qualified in 20th position in the dry the day before. After the injury I've not been completely comfortable and wasn't so confident on the bike, plus Lausitzring was a new circuit for me. All the other riders had tested there, then with the change of regulation this year there's such a lack of track time in the buildup to the race.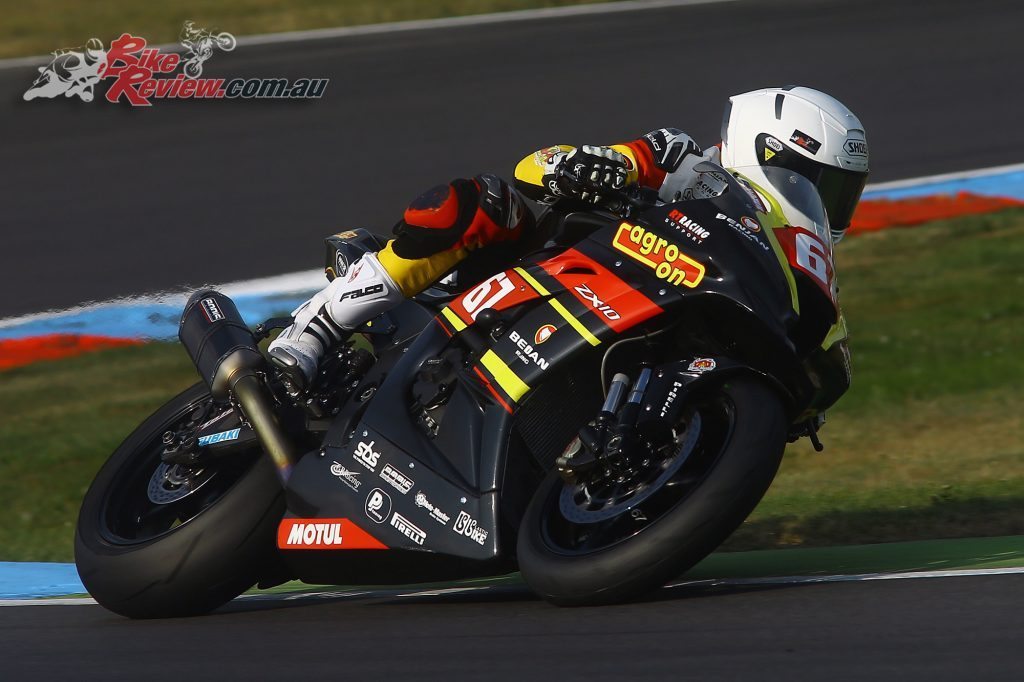 So even when it rained Sunday, I didn't expect anything, just to take the feeling from the bike and ride my best. Amazingly I managed to pass 12 riders in the opening lap and be challenging the top three on lap two. I couldn't believe how easy it was, which is often the feeling when you're riding your best or everything is clicking.
But it felt more like everyone else was struggling rather than that I was flying. I maintained my second position and given the leader Mercado (former team mate and good friend) was an incredible 20 seconds in front, it showed what pace was really possible.
I would also put the result down to having a great bike in the wet and having enough experience to tip toe through the treacherous conditions.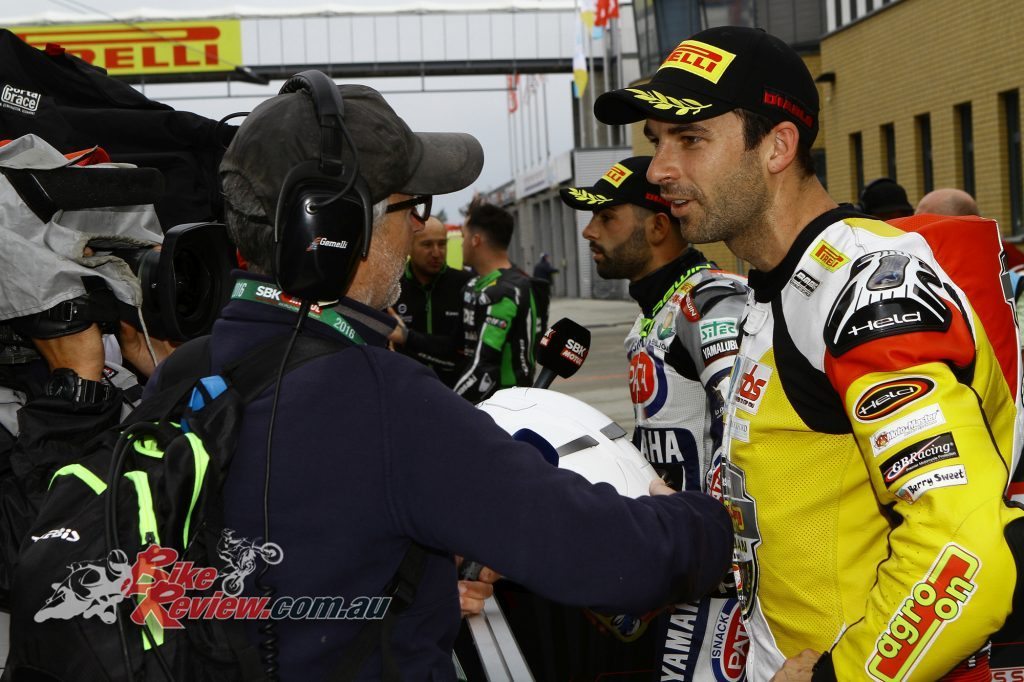 We're now back to reality at the next round in France. I'm writing my column from my hotel on the Saturday before qualifying, we only enter the circuit for one quick session on a Saturday so time is no constraint.
FP1 I was just outside the top 10 but FP2 I was just outside the top 20. I'm not quite sharp at the moment and I'm struggling to put a whole lap together.
So the target today is exactly that, take advantage of the new tyre and put a whole lap together the way I know I can.
I think this is the reality of five months off. I need a few races to get the high intensity performance out. The wet last week requires such a calm approach it was perfect for my comeback race.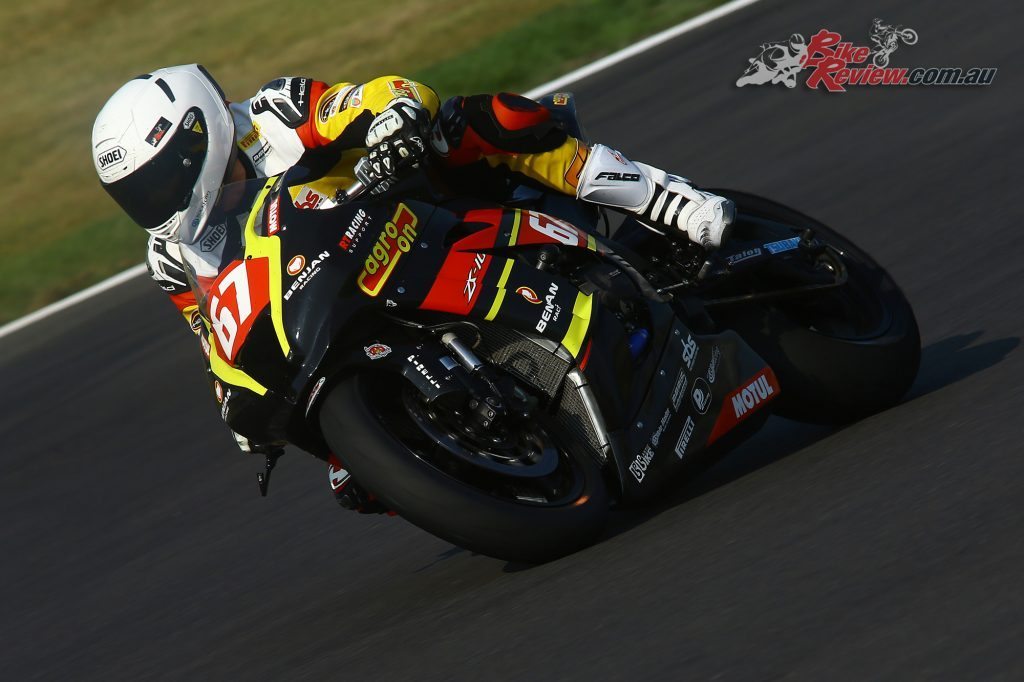 To make life a little more complicated my car died here at the racetrack, we think the slave cylinder in the clutch is gone, which isn't an expensive part, but Opel mounted the cylinder inside the gearbox! Damn.
So looks like I'll be hanging around Magny Cours a few days after the race. It actually makes me laugh, this is the drama of the gypsy life Europeans experience, and living on the cheap which is in turn is very uneconomical.
Normally I have time to burn, but these last few racing weeks in Europe have me on a very tight schedule. These will be my last few racing weeks in Europe and the world championship before I'm packing up and coming back to Australia.
I'll give you more information about the reasons why in my next column, of course there's so much more to it but the short the reason is this; no result = uncompetitive motorcycle = no money = difficult life…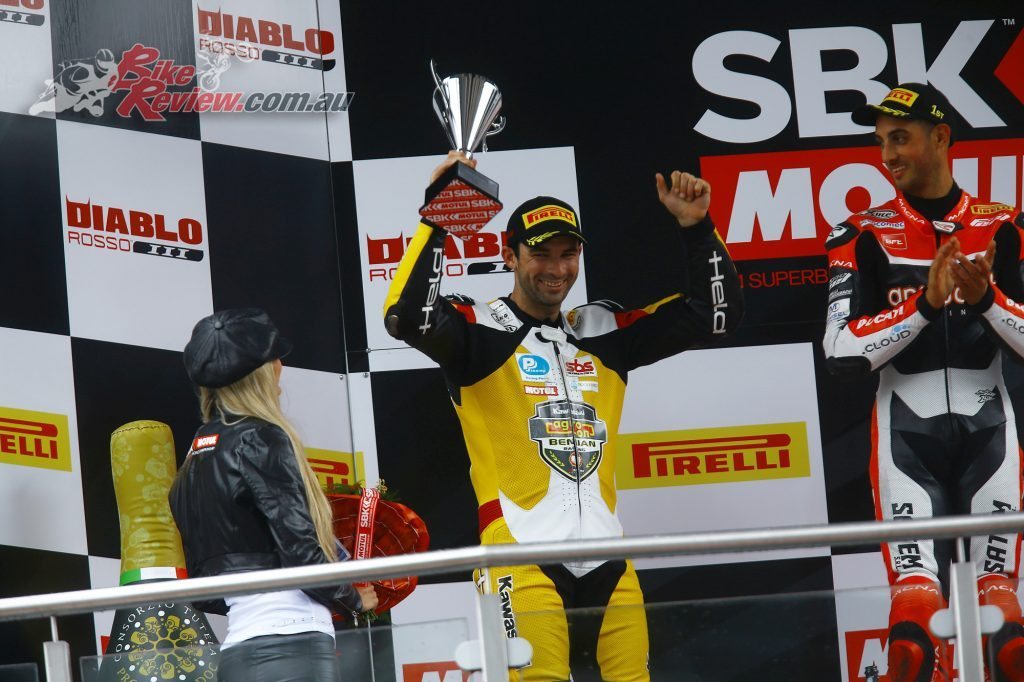 For all that, I'm so grateful I've stood on the podium in 2016 and I really want to taste some more success before my final bag is packed so I can finish the season on a high.
World Superstock is more competitive now than ever and a good result is no fluke and that all contributes "that feeling".
– Bryan Staring
Images: Marek Paulicek, MPAFoto.com