I could not be in a worse situation right now. At home in Italy with a broken leg, waiting until the swelling goes down so I can fly back to Australia and start the recovery process. I hope to be back for Misano but the reality is it could be September before I ride again…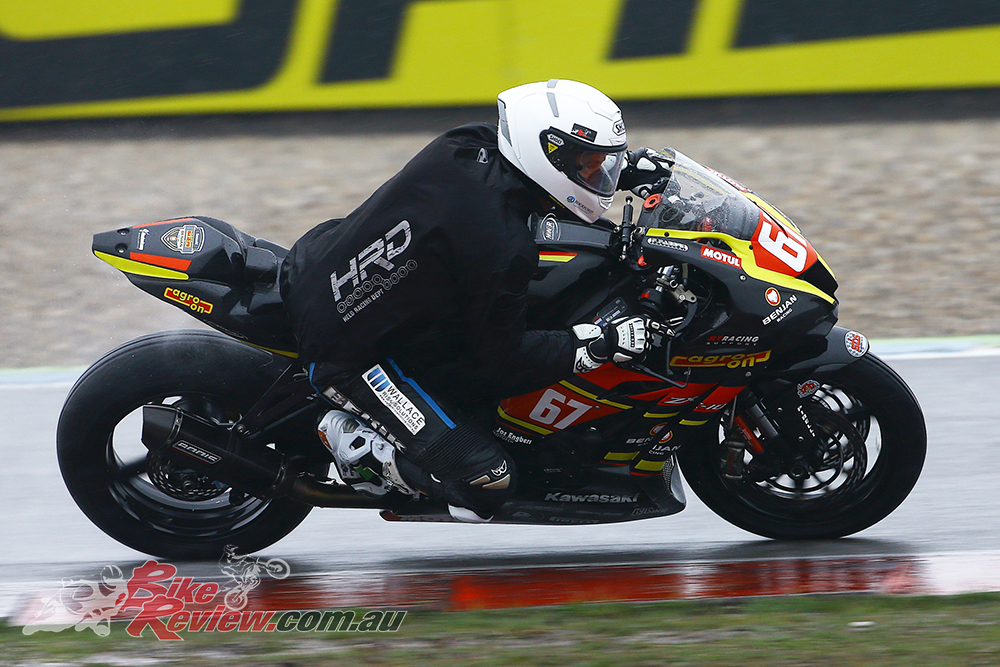 Yep. I crashed my MX bike while training, the old story. I am so grateful that my dad was with me though – as my parents had come to visit me in Italy. Dad is a paramedic so was able to treat me until the ambulance arrived. It was a bad break and I now have a rod in my leg while it heals up…
Anyway I feel for the team and I feel I have let them down.
I can't speak highly enough about my new team, I'm enjoying working with the Dutch Benjan guys so much, they're commitment to our project is nothing short of inspirational. We know that Kawasaki have produced a great street bike with its all-new 2016 model. But so far the racetrack hasn't proven the same performance standard.
To say the bike isn't up to it, is difficult to type let alone say. Purely because I promised myself I wouldn't have this excuse for season 2016. I couldn't and wouldn't let that happen, I'd ride above whatever problem I encountered. It's funny that you can motivate yourself like that during the off season and looking forward to the first tests and races with complete confidence.
Somehow now seems naive. Unfortunately reality bites and truths are truths. The fact is that I'm tired of blaming equipment, for anyone that has continually read my column over the last three years, I try not to harp on, just get on, but the reality bites and I hope it doesn't seem a rant.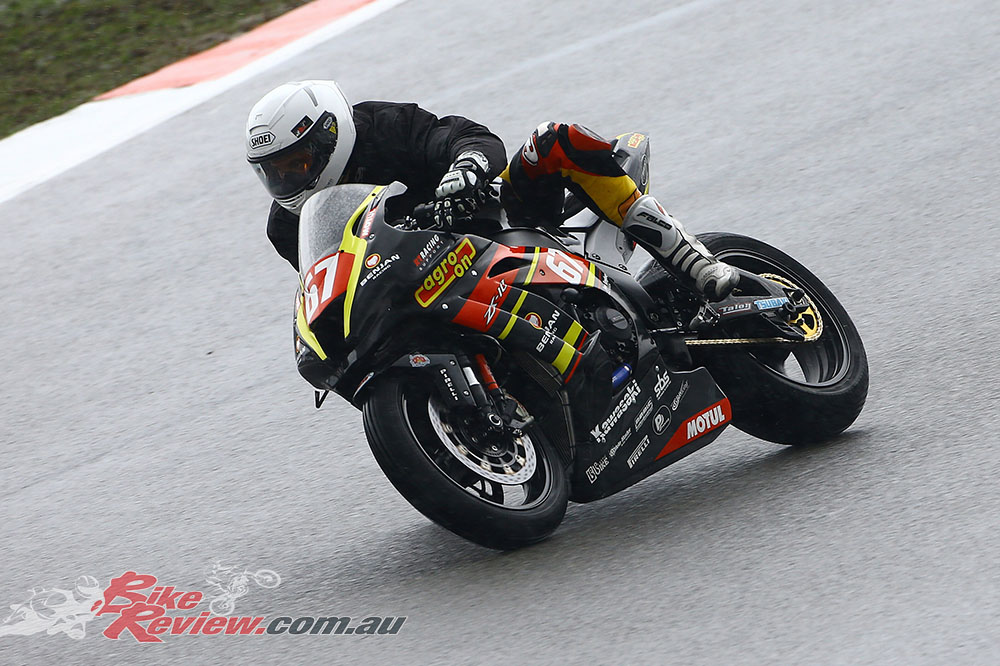 The bike will be good. I still firmly believe that the Japanese who spent the last five years developing this bike can't be wrong. So we'll get there, even if you look at the Yamaha's performance in the beginning of the season last year, it wasn't a race winner, yet it is now. And if there is any reason we'll make it work it's because we have one of the world's best engineers in our box. The guys are working day and night and thinking about solutions for our bike even more often than that.
The challenge of the new bike won't beat them or myself but for now we need some more time.
I was 12th in the opening race of the season. Not a result I'm proud of, but I rode to 12th from 18th on the grid. If I had more confidence to pass I'd have done a lot better than that.

I finished 19th in Assen, which was an actual disaster. Assen was a complete mess though, with incredibly crap weather and conditions that seemed to change every minute.
Assen was all about tyre selection and of course with 19th place we got it wrong. I take the responsibility, but we didn't quite have enough information in the pits. The race was stopped three times and ran for only nine laps in the end.
Even if I'm thankful that race wasn't any longer it's somehow not a real race in those conditions. It was a race that rewarded taking a huge risk in the pits and a race that was won in the pits too. Slick/slick was the winning tyre combination. I had wet/intermediate and didn't stand a chance.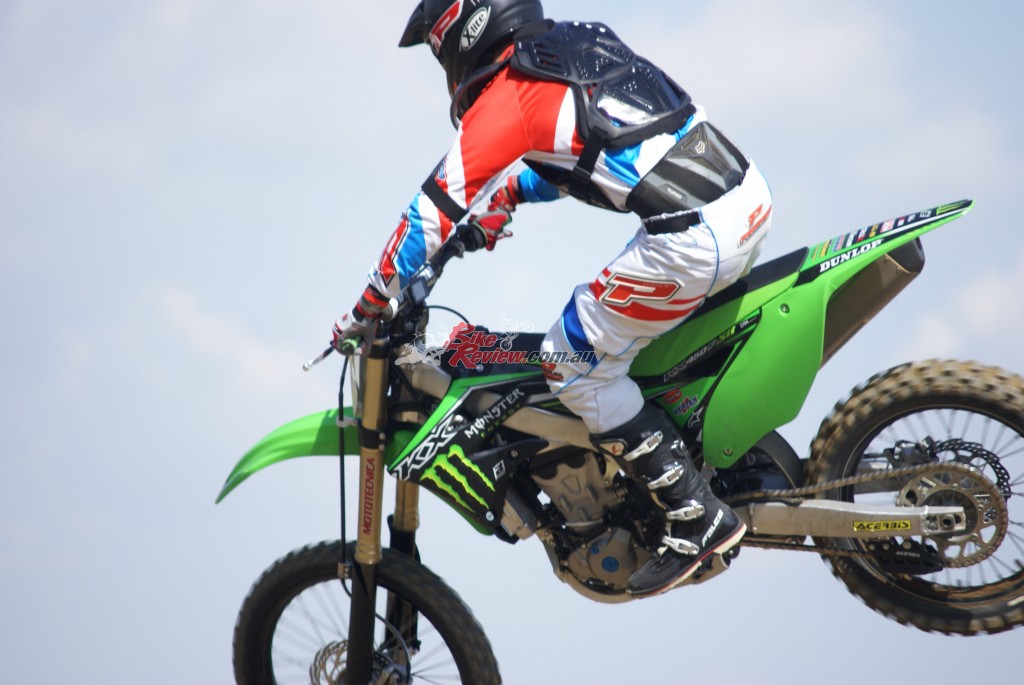 I've only registered a few points for the season so far, something I hoped I could turn around in Imola. Top 5 would have been a dream result for the moment, that is where my goals are set, however the biggest goal is just to get the bike working for me and get this leg better, then I'm sure the rest will come.
I'll finish with a quote from the Ben Cousins book that I'm currently reading, "You can't manufacture confidence. You can't manufacture belief. It comes in stages, and it's earned". I feel this is an accurate summery of where I sitting.
Ride safe,
– Bryan Staring
Images: John Staring (MX), MPAFoto.com