Cassons hooked Nick up with a new RJAYS Tracer 2 Air for the end of summer and now autumn. Check out what he thinks so far of the new jacket and how it stood up to daily Australian riding...
I've been throwing on the RJAYS Tracer 2 Air as a daily jacket for a four months now after retiring last years range back into storage. With the recent weather it's been a breeze having a jacket that can contend with the crazy changes in climate we've been seeing day by day.
The Tracer 2 Air is RJAYS textile equivalent to a daily 'all-rounder' jacket. It boats a Polyester 600D outer-shell and numerous K-492 Mesh panels to keep the breeze flowing. You've got standard protection, including a foam rubber back pad and CE Level 2 armour at both shoulder and elbow locations. I've worn the Tracer 2 Air in a variety of conditions, and it is safe to say it is more suited to a spring/summer day. It's obviously not a winter-jacket and the mesh panels do too good a job.
---
Check out Kirsten's review on the women's RJAYS Tracer 2 Air here...
---
On the freeway, things can get quite cool underneath if you aren't prepared! For the warmer days it's a treat, with the breeze flowing perfectly around most of your body, you really can stay quite cool even in the mid-day sun. While the waterproof liner is effective for the most part, it isn't great for the taller riders. Despite a XL (Medium, Large, X-Large and 2X-Large available) size, it wasn't quite long enough to stop the water running down the back and sides of my jeans. I'm 197cm tall though.
This issue doesn't seem to be just RJAYS – most of the newer jackets coming out are very short in the torso – with larger sizes seemingly only getting wider than longer. I don't know, it might just be me with an abnormally long torso… It's frustrating, nonetheless.
---
---
The waterproof liner is removable – which is great. I keep the liner rolled up in the panniers and it's simple enough to zip up at the first sight of rain. The Neoprene collar is a welcome addition to any jacket in my opinion, as I always find myself scratching at something around my neck area, whether it be a sharp Velcro corner or zipper.
The hood is also detachable – I find myself removing these almost instantly. It's rare I'll ever use the hood and at speeds I find it catches the wind and winds up suffocating you. The Tracer 2 Air is great in terms of adjustments, with room for movement and personalised adjustment at the waist, forearm, and bicep. The Microfibre comfort cuffs are comfortable even after long rides tucked under your gloves.
In terms of storage – you have plenty. With four large outer pockets and three internal – which are water resistant for the most part – you have no issues storing the valuables in any whether. Like all manufacturers – I recommend making the dedicated phone pockets slightly larger. It seems like a simple design oversight, but I haven't been able to fit a phone into one (I have an iPhone 11 Max) yet.
---
---
The Tracer 2 Air looks great, it's a minimalist design – which I like – yet it still boasts the reflective stripes you keep you safe in low-visibility settings, without being overbearing. RJAYS offer the Tracer 2 Air in four colour-palettes: Black/Red, Primer Grey, Night-Ops Camo and Olive (my personal favourite).
They retail at $299.95, so they aren't the cheapest on the market, but they're offer a solid daily jacket for the price. As I've said, I've been wearing it almost every day and it has held up nicely. It still looks brand new!  If you're looking for something you can wear every day, that's suitable for a variety of climates and weather conditions, it's worth a look. As always, RJAY have provided a solid piece of gear at an even better price point!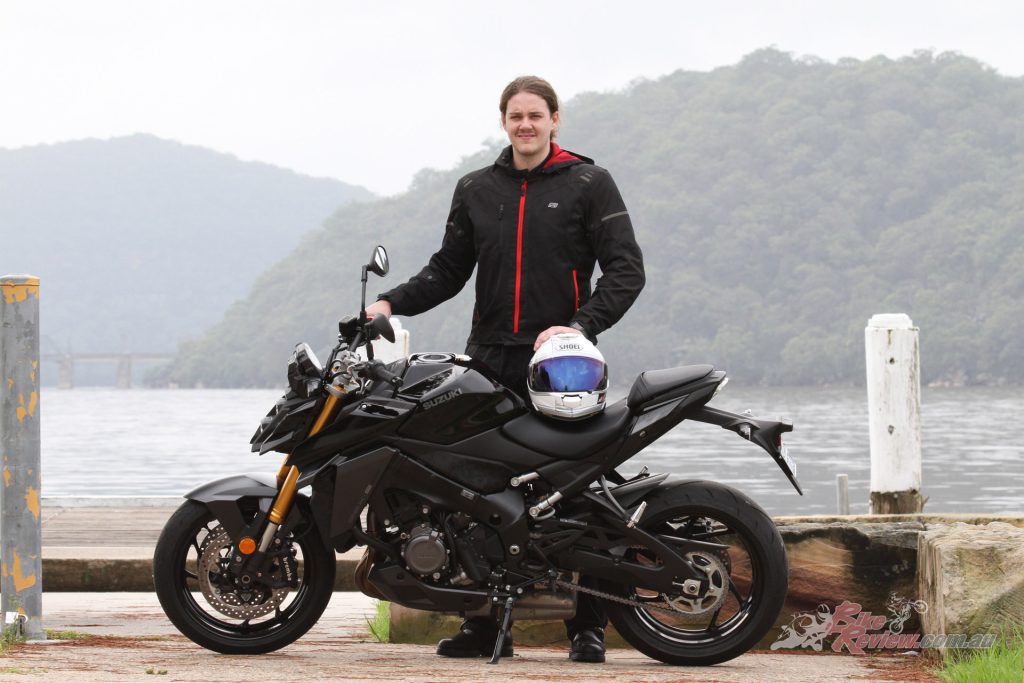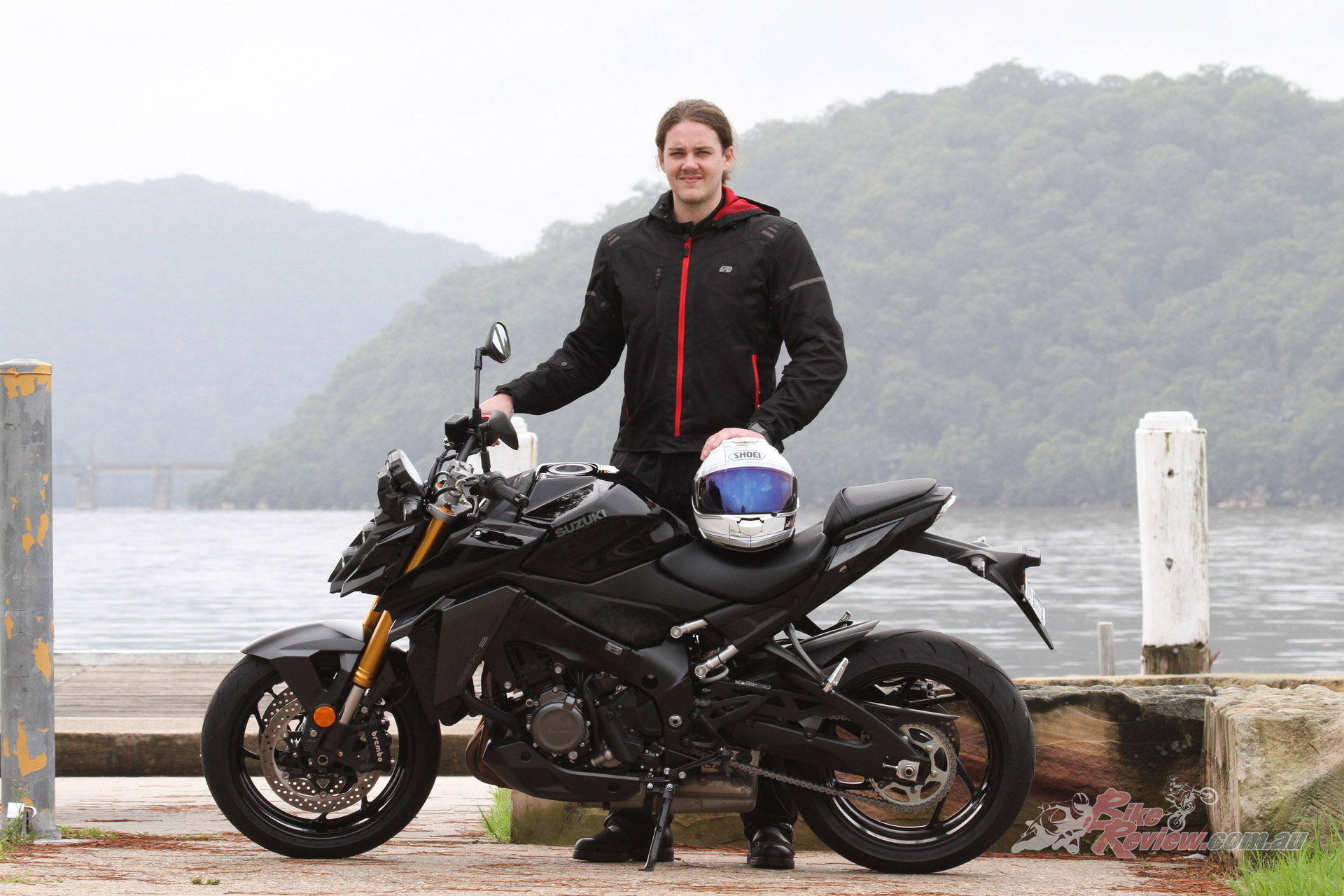 ---

The Verdict | Gear Review: RJAYS Tracer 2 Air Mens